Dec 10, 2018
1,894
5,615
730
Apparently Joe Biden took a break from being creepy and confused to become outright racist today, by saying if black people don't vote for him.....they ain't black.
Democrats still think they are black folks slave masters and can't think for themselves. Of course, if you call Biden out on this shit....you're also racist.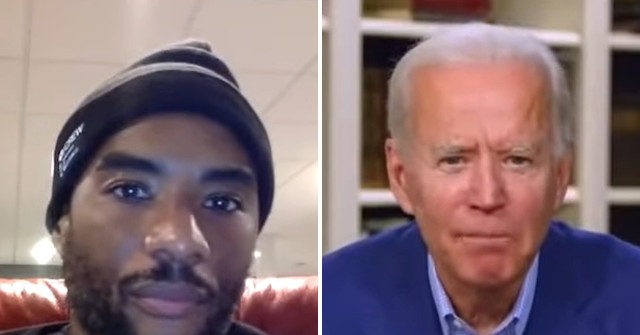 Joe Biden declared Friday morning that if black Americans are unsure whether to support him or Trump in November, "then you ain't black."
www.breitbart.com