"MY ROLE IS TO PUSH EVERYBODY TO FUCK SHIT UP."
Josef Fares, Hazelight Studios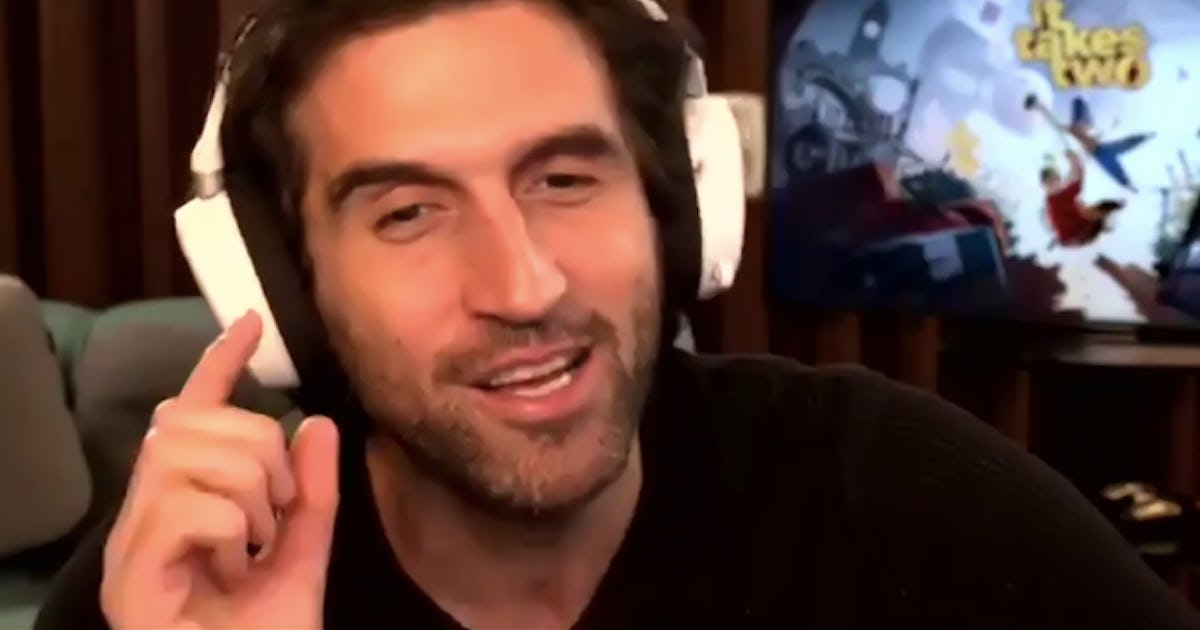 'It Takes Two' director Josef Fares has made a name for himself by speaking his mind. Inverse sits down with Fares to better understand his mentality towards gaming.
www.inverse.com
J: COULD YOU EXPAND ON YOUR "FUCK SHIT UP" MANTRA?

It's actually quite simple. If you look at people who play our games, they're like, "whoa, what the fuck?" That's what I mean — taking everything to the next level. Don't take your first idea and say "Okay, let's do that." Let's go for the second, the third idea. How can we make players ask, "What's going on?"

Many developers are way more fucked up than they think. Fucked up is a good thing! My role is to push everybody to fuck shit up. It Takes Two is a fucked-up game, in a good way.

That's how you create a game that's full of passion, love, creativity, and mad ideas.