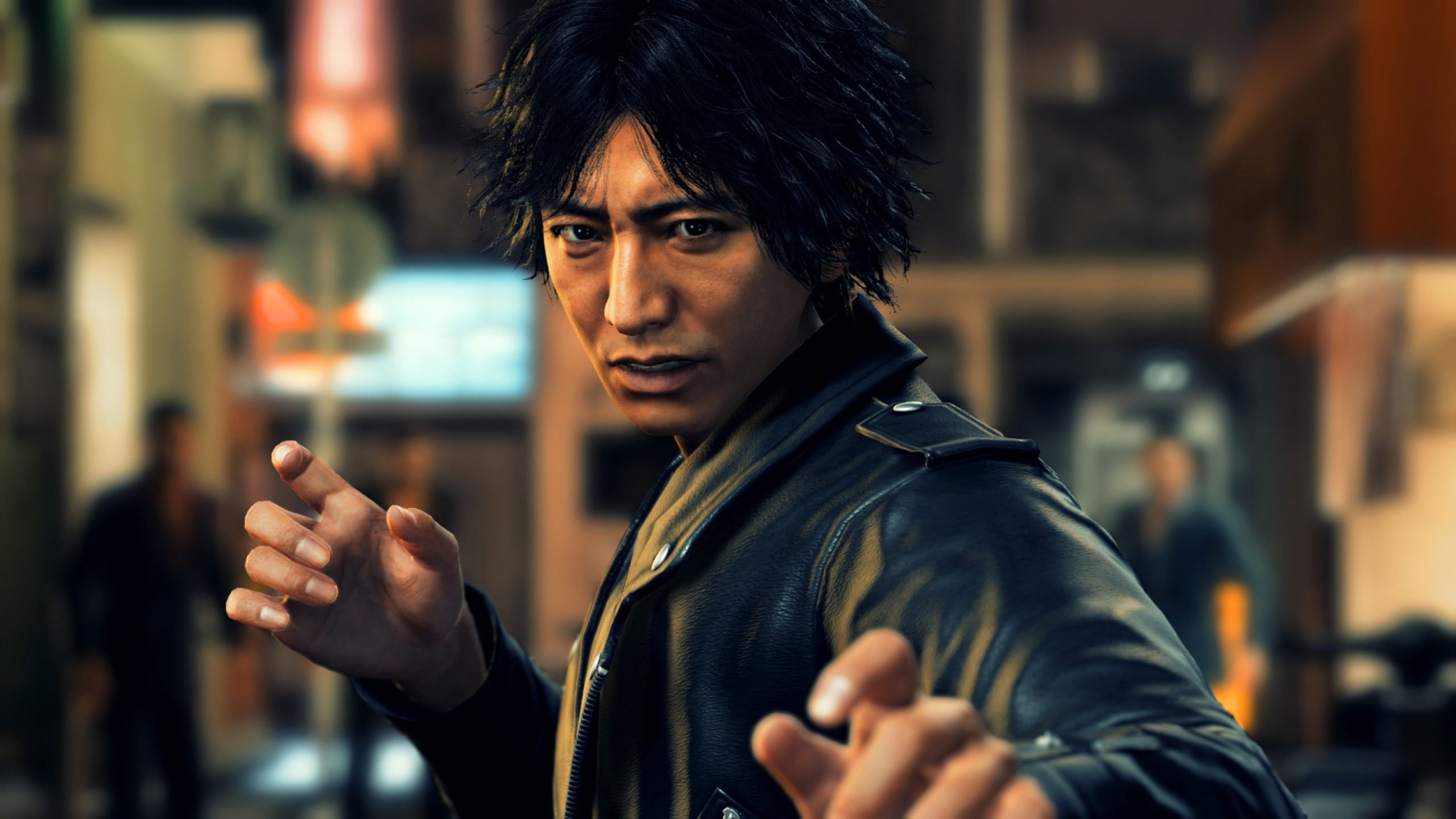 Television spin-off has reportedly been signed by Japan'

www.videogameschronicle.com
That's according to a report by Japanese publication
Nikkan Gendai
– spotted by
Kotaku
– which claims that actor Takuya Kimura plans to adapt the action-RPG series into a show for Asahi Television called "The Unjudged".
It's also claimed that a live-action movie adaptation for Judgment could be in development alongside the TV project.
Kimura is a recognised television actor and celebrity in Japan and appeared as the Sega game's protagonist in both of its video game instalments.
If true, the report is the first indication that Kimura intends to maintain his involvement with the Judgment franchise beyond last year's game sequel.