The 62-year-old man accused of shooting and killing an unarmed teenager on Charleston's East End Monday night was not allowed to have a gun, because of a previous domestic violence conviction.

William Ronald Pulliam allegedly shot 15-year-old James Harvey Means twice in the abdomen with a .380 caliber revolver.

Police said Pulliam showed no remorse after his arrest. He admitted shooting Means and said, "The way I look at it, that's another piece of trash off the street," according to a criminal complaint filed in Kanawha County Magistrate Court.
After the shooting, Pulliam went to dinner and then to a female friend's home, according to the complaint, written by Charleston Police Detective C.C. Lioi. Police found the gun allegedly used to kill James Means at the friend's home.

Witnesses saw and heard Pulliam and Means exchange words after the two physically bumped into each other on the sidewalk near Dollar General, according to the complaint. After the argument, Pulliam entered the store, while Means joined friends on the porch at the nearby home of a companion's grandmother.

After Pulliam emerged from the store and walked past the porch where Means and his friends had gathered, the two argued again, and after Means crossed Washington Street East to approach the man, Pulliam shot Means twice, according to the complaint. The teen died shortly after arrival at Charleston Area Medical Center General Hospital.
Pulliam pleaded no contest in 2013 to a charge of domestic battery, which bars him from legally possessing a gun.

According to another criminal complaint in Kanawha Magistrate Court, Pulliam struck his pregnant daughter in the face several times with a closed fist and kicked her in the stomach. He also shoved his wife to the ground during that incident, according to the complaint.

Pulliam's daughter had visible bruising to her left eye and was bleeding from her lip, Charleston Police Cpl. P.S. Kapeluck wrote in the January 2013 complaint, and Pulliam's wife was bleeding from her elbow.

Prosecutors dropped one count of domestic battery, and Pulliam pleaded no contest to the other. He was sentenced to 36 days in jail, but Kanawha Family Judge Mike Kelly, who retired in 2014, suspended that sentence. The judge placed Pulliam on a year's probation and gave him credit for six days he had already spent in jail.
- See more at:
http://www.wvgazettemail.com/news-c...-of-trash-off-the-street#sthash.xPL9Q77o.dpuf
Shooter, William Ronald Pulliam
Victim James Harvey Means (RIP):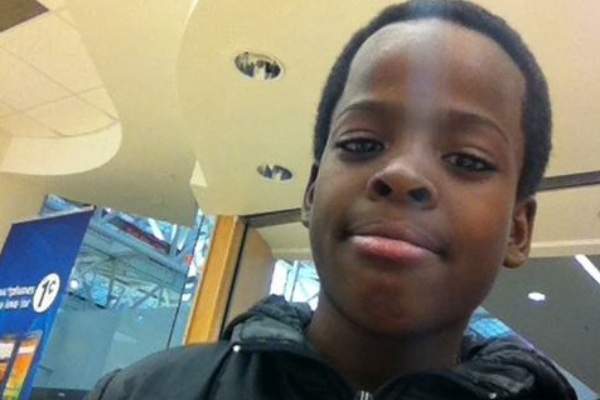 Here's a GoFundMe page for James Means family.