Jun 7, 2004
10,185
4,363
1,900
Damn it feels good to be an insider!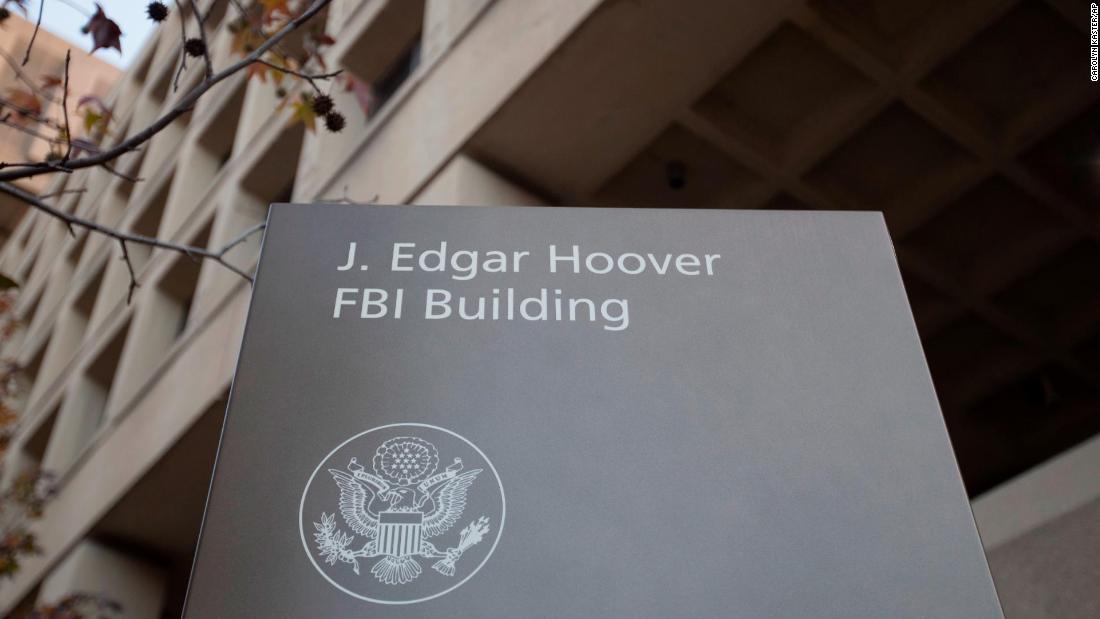 Former FBI lawyer Kevin Clinesmith will not serve jail time for changing a document that backed a surveillance warrant of former Trump associate Carter Page during the early Russia investigation, a federal judge ruled on Friday.

www.cnn.com
Boasberg, who is also the Foreign Intelligence Surveillance Court's presiding judge, notably said he believes the warrant still may have been signed for surveillance of Page, who in 2017 was a former Trump foreign policy adviser who was under investigation because of his ties to Russians. "Even if Mr. Clinesmith had been accurate about Dr. Page's relationship with the other government agency, the warrant may well have been signed and the surveillance authorized," Boasberg said, though he also noted other mistakes in the Page foreign intelligence surveillance applications.
Yet the main reason for the warrant was specifically him interacting with Russian officials which he was currently working with the CIA to get inteligence.
Clinesmith obtained no real personal benefit from his actions and had no active intent to harm, the judge also noted.
"My view of the evidence is that Mr. Clinesmith likely believed that what he said about Dr. Page was true," Boasberg said.
"He was saving himself some work taking an inappropriate shortcut," but didn't intend to give wrong information about Page, the judge added.
He purposefully altered a document from the CIA to say the exact opposite of what it originally sated!
Boasberg also noted how the Justice Department inspector general found Clinesmith wasn't acting with political bias -- a point the Trump administration tried to make repeatedly to undermine the Mueller investigation that grew out of the FBI's work on Russia in 2016 and 2017.
Sure no bias at all, "Viva le resistance."
On and it looks like the Bar association isn't even going to have a case on this. I'm pretty sure Kevin Clinesmith was told he would be covered if something went down. Which is why this wet noodle found the courage to doctor a CIA document.
Last edited: