Dec 1, 2014
30,589
37,450
1,415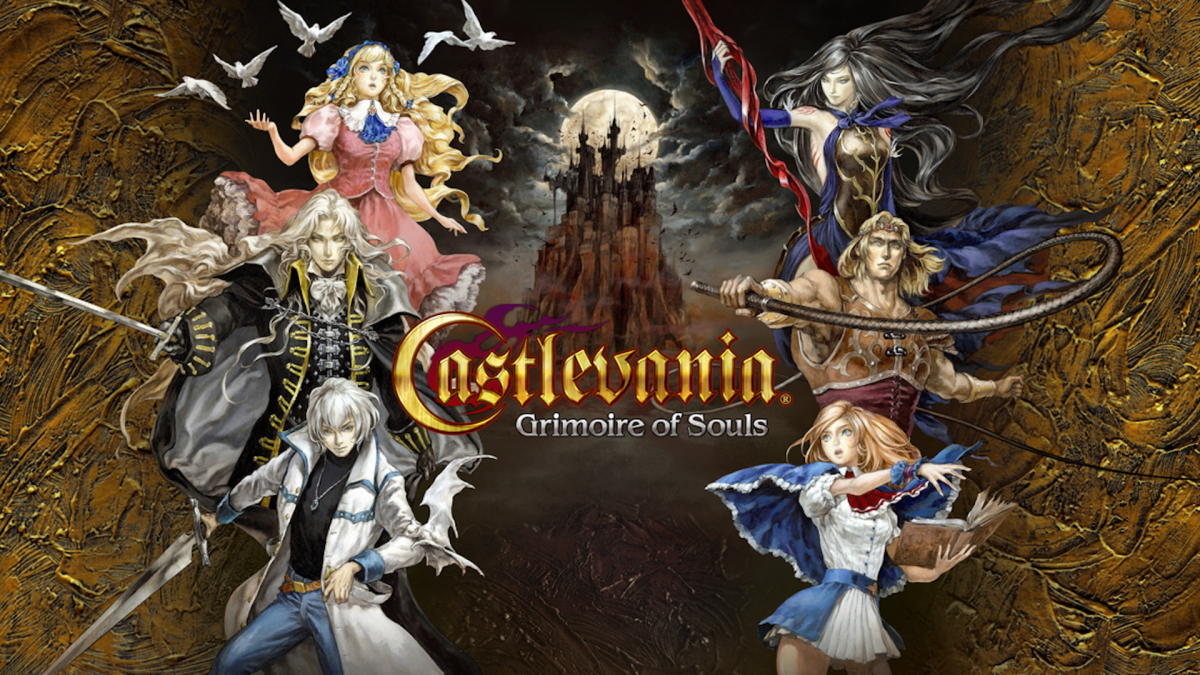 It has been a significant amount of time since the Castlevania franchise from Konami had as much [...]
comicbook.com
Axios recently had a chance to
question Konami's Yota Tsutsumizaki
, director on
Castlevania: Grimoire of Souls
, via translated email. Tsutsumizaki noted that, while longtime Castlevania producer Koji Igarashi left the company years ago, his "retirement from Konami is not related to the prolonged interval between series releases." Igarashi notably left Konami the same year as the last major Castlevania release,
Castlevania: Lords of Shadow 2,
in 2014.
The biggest question, of course, was if and when Konami might actually make a truly new Castlevania. "I think it depends on what our users say," Tsutsumizaki told Axios. It's the sort of answer any developer might give to the question, especially if they are in charge of a mobile title in a long-running franchise, but it does still leave the option on the table. And, as previously stated, there's more Castlevania available right now than there has been in the recent past.
As noted above,
Castlevania: Grimoire of Souls
is currently available on Apple Arcade.
Last edited: