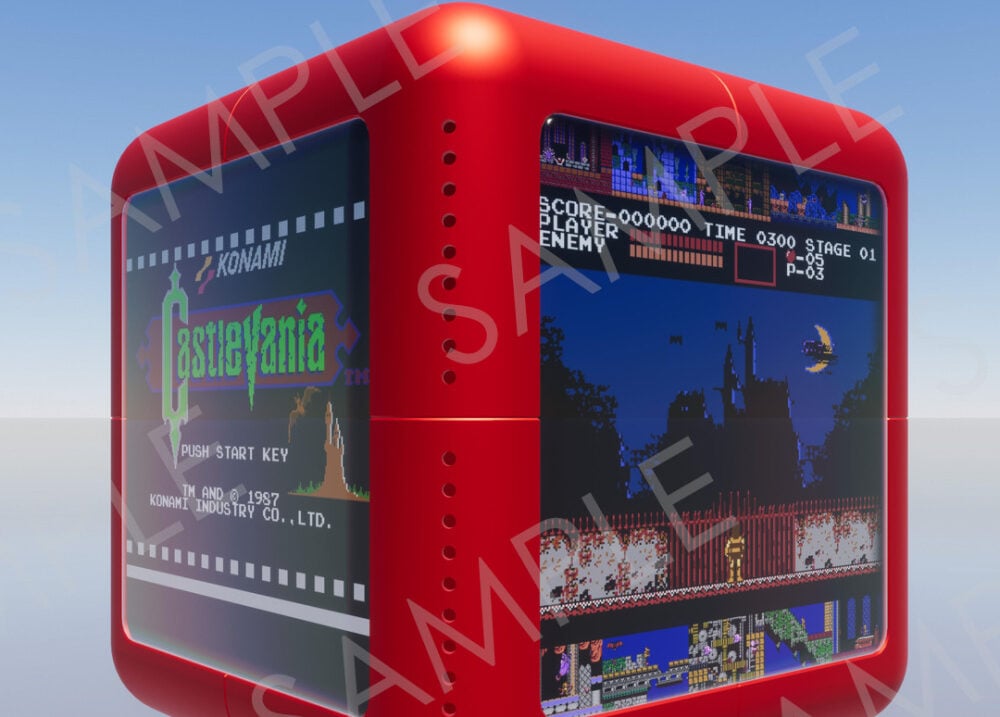 The company is recruiting for Web3 and Metaverse developers…

www.videogameschronicle.com
In a press release, the Japanese publisher stated that it will be recruiting a "wide range of talent for system construction and service development to provide new experiences such as Web3 and Metaverse".
One of the main aims of this is to create a new platform in which players can trade in-game NFTs .
"We have been conducting research and development to incorporate the latest technology into games and contents, and plan to launch a service where players can trade their in-game NFTs (digital items) through a unique distribution platform using blockchain," it stated.
According to Konami, the system being developed is "a unique digital item distribution platform that conforms to the 'Guidelines for Blockchain Games' set forth by the Computer Entertainment Supplier's Association, Japan Online Game Association, and the
Mobile
Content Forum".
NFTs are unique non-interchangeable units of data stored on a blockchain (a form of digital ledger), which effectively allow users to own, buy and sell digital items such as in-game items or artwork.
Konami says its NFTs "can be used in-game as items, as well as [to] participate in fan communities and events, and interact with other services and communities to further expand the user experience".