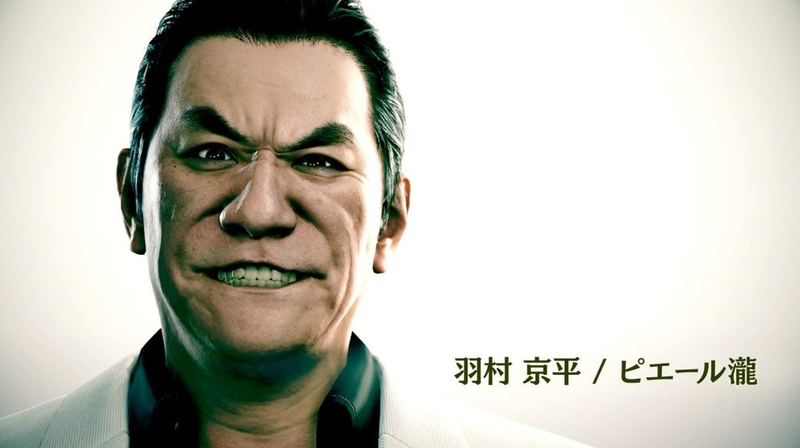 Actor and musician Pierre Taki, who voices yakuza
Kyohei Hamura
in
Judgment
, has been arrested for alleged illegal drug use.
According to the
Mainichi News
, investigators searched Taki's car and Tokyo home based on tips they had received.
Nippon.com
reports that no cocaine was found. However, Taki was arrested last night, and a urine test turned up positive results for cocaine.
Sega
has issued
a statement, saying that as the truth was being confirmed it was going to stop selling
Judgment
's retail and digital versions. Sega apologized for any trouble that this causes, adding that it was considering what steps to take next.
Even more extreme,
If that were not enough (it's not apparently!), Sega is also deleting tweets about Judgment.
Not only that, the game no longer shows on their website's game list.
Turns out drug arrests in Japan are serious, but is this a bridge too far?