First, hear my tale of woe. It is true, 100%. I actually purchased a year long membership to WAL-FUCKING-MART, so that I might get an early-bird shot at a PS5 for my 14 year-old son. I am one of the lucky few that got placed in a virtual line, which seems to be a clever way to avoid crashing the website, and they tell me it could take up to 33 minutes. FUCK YEAH, I'LL WAIT!
I've got my AMEX lined up for this purchase. I barely use it and they're always, and I mean ALWAYS, emailing me telling me they've increased my spending limit. THIS baby's got my back! The minutes tick down...8...7...6...
SUDDENLY, I'm in line with a 10 minute timer to complete my purchase. WOOHOO! IT'S IN THE BAG, MY SON!!!
[DECLINED]
WTaF?!?!?
The timer is counting down...7...6...
An email pops in from AMEX: Did you just try to make a 499.00 purchase from Wal-Mart?
[YES] [NO]
It's like a FUCKING love letter from a 5th grader!
...5..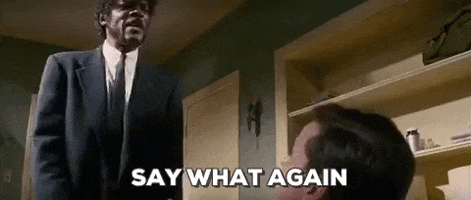 Thank you for you response. Feel free to go back and resume your purchase.
There's still time on the clock! I press purchase...
Your shopping cart is empty.
So, that was my PS5 tale. On to my point. I went back in to the Wal-Mart website to see what I could salvage. PS5 Hah! Xbox Series X Hah! Xbox Series S wut? There it sat. I put it in my cart and purchased it; half because I couldn't believe it was happening. It arrives Saturday. The thing is...I kept checking, and the Series S was available for...like...24 hours on Wal-Mart during full-blown Black Friday madness, when LITERALLY nothing else next-gen or Switch OLED had stock.
This is either going to be a breakout month for Microsoft for the November NPDs, or nobody wants an Xbox Series S, of which I am no longer a member of. Has Microsoft been stockpiling Xbox Series S' in conjunction with Wal-Mart on Black Friday?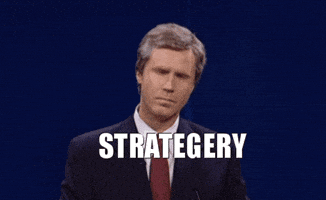 Last edited: