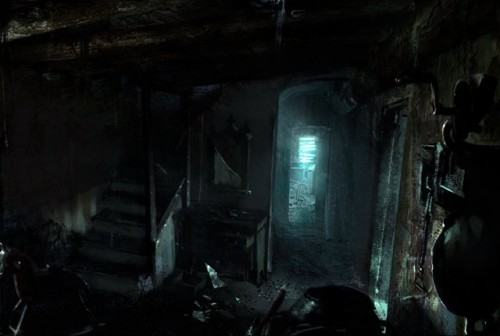 Equally as interesting, the lead CGI artist from Biohazard Rebirth's environments will be acting as lead environment artist of this project. Rebirth is widely considered one of the most atmospheric titles of all time. All things considered, Project Zwei looks to be a stand out title in every regard. While no platform has been set, it is said to be arriving in the later portion of 2013. Check back for more information as it becomes available.
http://projectzwei.net/index.html
nice, i really loved the way RER looked.