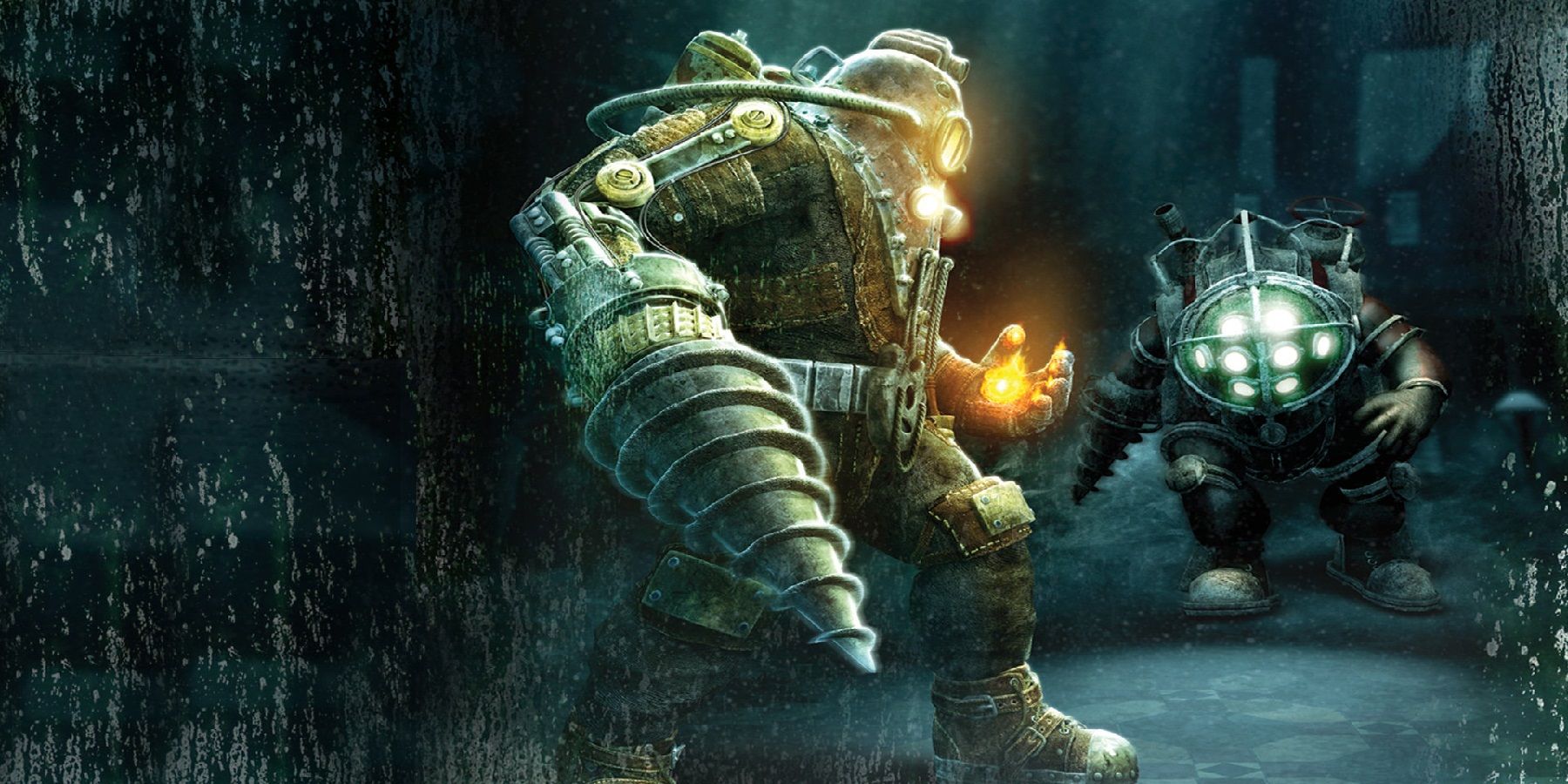 A leaker reveals everything they have apparently discovered about the upcoming BioShock game, including when it could be revealed.
gamerant.com
It seems that Oops Leaks is planning on meeting these demands, at least in some capacity, and they have summarized all they know in a long Twitter thread. First, back in 2020, there was a leak from Slack which allowed Oops Leaks to gain a glimpse at the logo for the new
Bioshock
game and some internal presentation slides. Back then, it was reported that the game was in its early concept stage, meaning that by now, it has had a couple of years of development.
However, in the second tweet, Oops Leaks admits where their information goes wrong for the first time. According to them, the new
Bioshock
should've been revealed late last year or early in 2022. There was even talk of it appearing at
The Game Awards in 2021
and Geoff Keighley even stated that it would be a "dream" of his to reveal a new
Bioshock
game at the event. However, according to Oops Leaks, this reveal was pushed back due to staff reductions at Cloud Chamber, the studio working on the game.
Cloud Chamber's work on the new
Bioshock
marks the studio's first title, something that has fans slightly concerned, especially considering the departure of the
original creator of the BioShock series Ken Levine
. There currently isn't new information on when the
Bioshock
reveal will take place, but Oops Leaks expects that the game itself shouldn't launch any later than the end of 2024.
There could be an announcement as early as the next PlayStation Showcase, but this doesn't have any firm evidence behind it. The release date of 2024 is also up in the air according to Oops Leaks, who has stated that 2K and Cloud Chamber are focused on getting the
new Bioshock game
right rather than making it as quickly as possible. Apart from when the game might be seen, Oops Leaks also went into some detail about what fans can expect from the new
Bioshock's
setting. Reportedly, it will take players to Antarctica, which marks a stark difference from the franchise's previous settings.