Mar 4, 2020
915
3,260
490
Since I think yesterday, going to the
Steam page of LoK Soul Reaver
the game is no longer for sale, and a note has been added:
Square Enix has temporarily removed this title from sale to work on some important updates. Please check back soon!
HD re-release? Remaster?
License expired?
EDIT: probably absolutely nothing worth talking about, see
here
.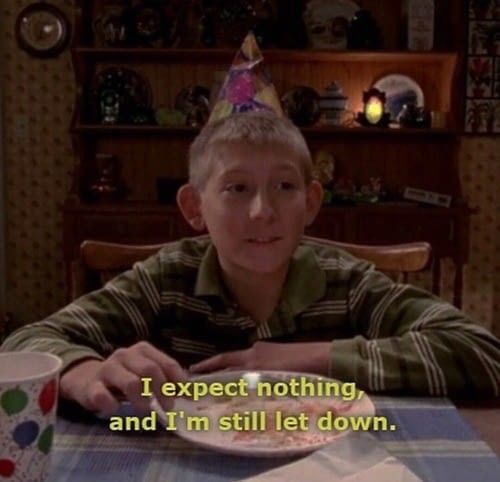 EDIT 2: It's even worse than expected, the game will
likely come out of this in a worse state than it is now
. The above meme becomes more and more appropriate.
Last edited: