Dec 1, 2014
31,211
39,090
1,415
LEGO Builder's Journey comes to life on PC enhanced with ray-traced ambient occlusion, global illumination, reflections, shadows, and performance boosting NVIDIA DLSS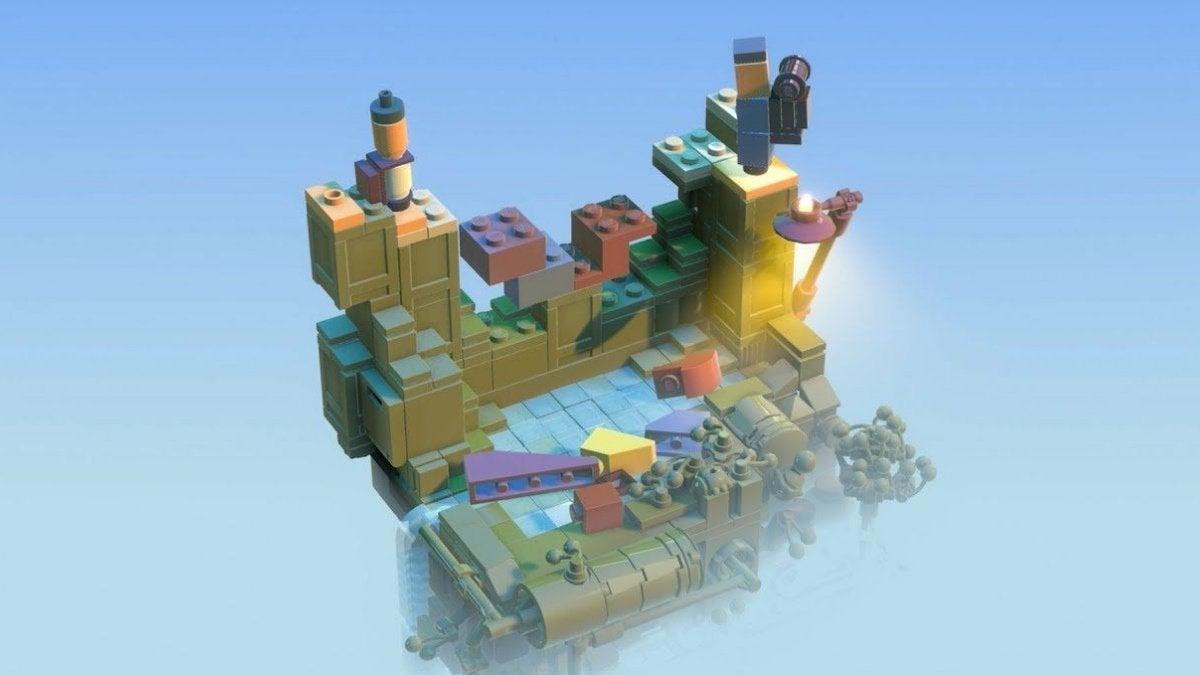 On June 22nd, LEGO Builder's Journey will release on PC and Nintendo Switch. First released on [...]
comicbook.com
On June 22nd,
LEGO Builder's Journey
will release on
PC
and
Nintendo Switch
. First released on Apple Arcade in 2019, the narrative adventure will now see a wider release. Developed by Light Brick Studio, the game is a narrative puzzle adventure following a father and son. To unite father and son and complete each of the game's puzzles, players will have to move faithful recreations of
LEGO
bricks. Sometimes, that will require players to follow the instructions, and other times, they'll have to go against them.
In a press release, Light Brick Studio creative director/head of studio Karsten Lund discussed the upcoming release.
"When we released
LEGO Builder's Journey
in 2019, it quickly became a fan-favorite among LEGO fans and the larger gaming community," said Lund. "We are thrilled to introduce the game to a whole new audience playing on PC and Switch. We look forward to hearing the reaction from player communities on these platforms, and already have plans in motion to expand to other console platforms later this summer."
The game seems like a perfect fit for the Switch platform, as it bears some resemblance to
Captain Toad: Treasure Tracker
! The PC version of
LEGO Builder's Journey
will feature "ray-traced ambient occlusion, global illumination, reflections, and shadows."
LEGO Builder's Journey
is already available for pre-order on
Nintendo
Switch
right here
, and for PC via
Steam
right here
. The Switch version will retail for $19.99, but there is no price listed for the PC version just yet.
Last edited: