Apr 19, 2020
2,257
7,521
735
I was expecting atleast some hardware improvement maybe not 4K Switch level leak rumor improvement but atleast some kind of specs bump but no all we got is a OLED screen.
How can such an outdated hardware of a console be priced anywhere near $350? It's so underpowered yet, it costs just $50 US Dollar less than a PS5 Digital Edition. The Switch OLED is now
more expensive than the Xbox Series S is
, which is underpowered on its own, but is still miles stronger than the new Nintendo Switch Oled.
They Nintendo is selling us 2012 hardware specs with no specs improvement from the regular Switch which is already overpriced itself for almost the exact same price as a Next Gen 10 TFlops system is being sold for.
That all i have to say End Rant.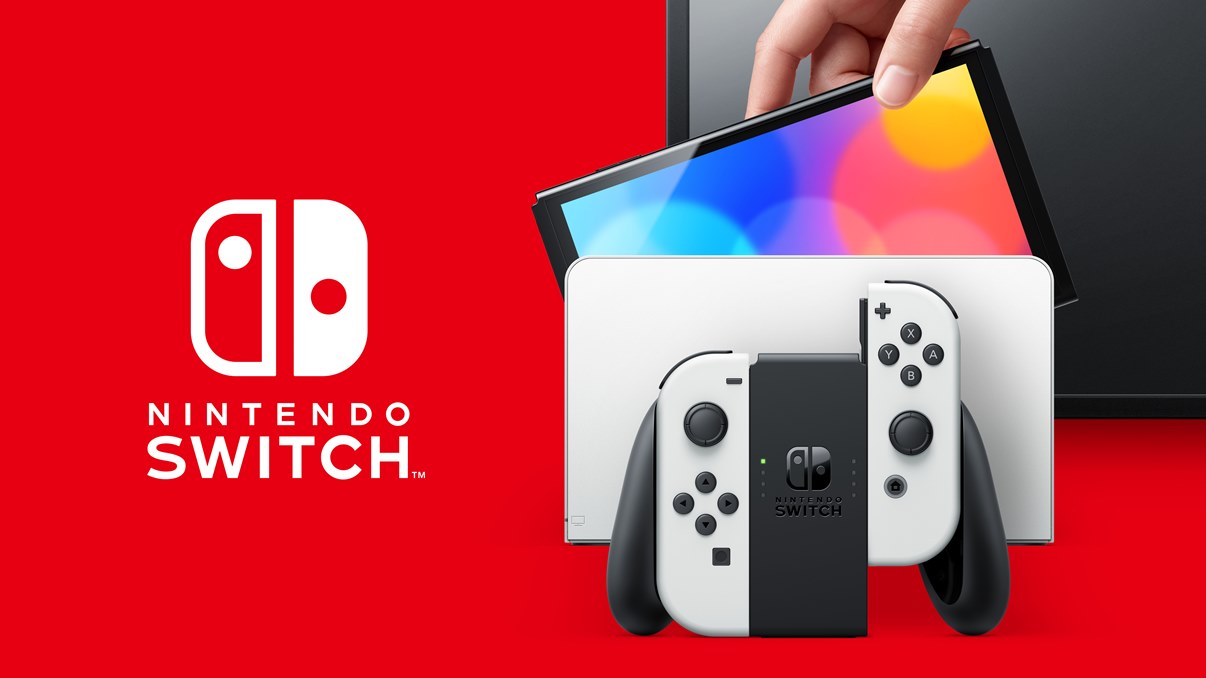 Nintendo has passed along an official list of specs for the new Switch OLED. Despite previous rumors, it appears that the internals are largely the same. That means the resolution will not see an upgrade over the standard Switch and Switch Lite. Since there's a bigger screen, there's just a...

nintendoeverything.com
Last edited: