An eagle-eyed tweeter just posted this to Twitter:
@VideoGamesFacts: In the most recent Arkham Knight trailer, you can see a LexCorp Building. Easter egg or could Lex make an appearance?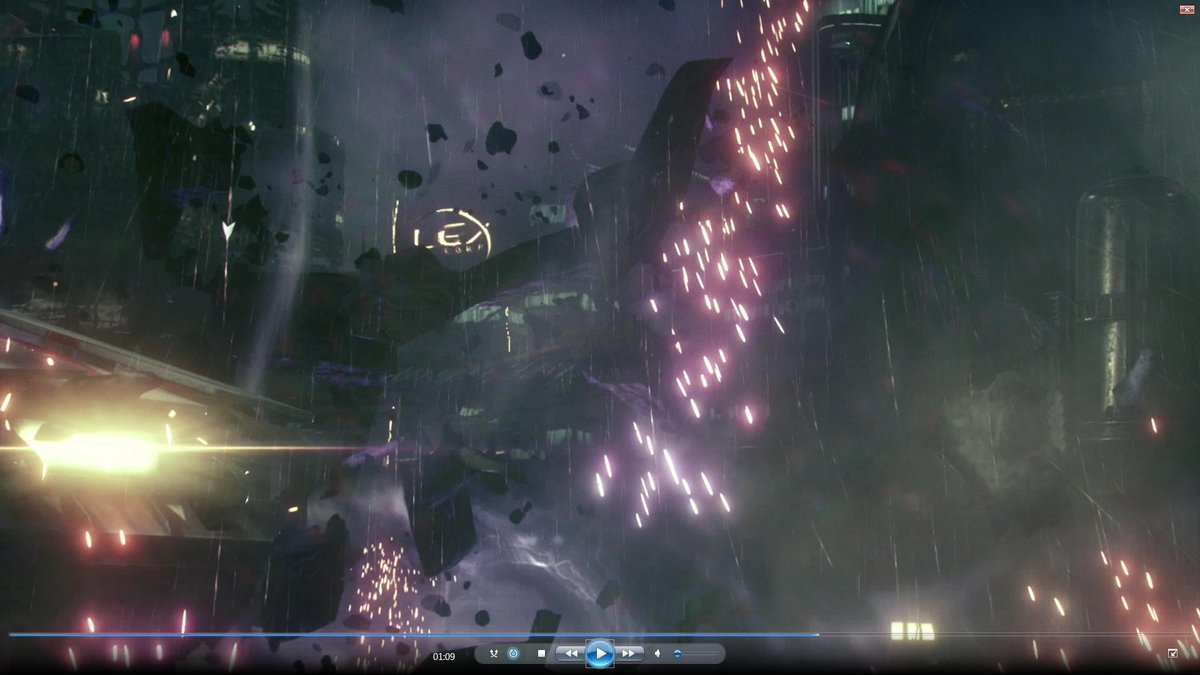 Simply an Easter Egg or maybe something for the plot? Interesting none the less.
Shot taken from the
Ace Chemicals Part 3 Trailer
. I went back to watch it and got a screen grab of this from another angle.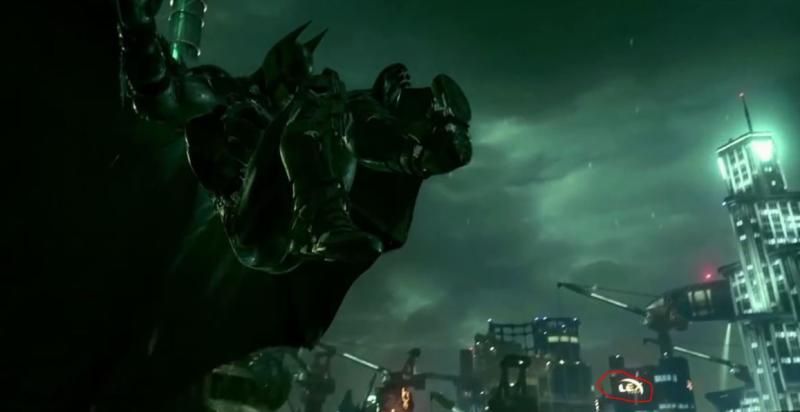 I searched high and low and saw nothing about this on GAF. Lock if old.