Fire up the Konami Code and get ready to Attack Aggressively -- LittleBig Contra is live!
WATCH THE TRAILER NOW!!!
(Thank you Teknoman!! and thanks to Scrawlfx.com and 1up.com for making the cool logos!)
We've also been featured in numerous gaming sites!
One Last Continue
(Thanks Phil Caron!)
N4g
Kotaku
PS3 Fanboys
LittleBig Contra is a collaborative project aimed at delivering the definitive Contra experience to LittleBigPlanet. Our goal is to recreate each of the 8 stages of Contra from the NES using the tools available to us in the LittleBigPlanet level editor.
STAGES & TEAM
There are 8 stages in total and 7 authors on the LBC team (click for level layouts - thanks SaitoH):
Jungle
:
MisterAnderson - PSN: Leonidas2123
Base 1
:
Orz- PSN: SaitoHalifax
Waterfall
:
PSN - RyanardoDavinci
Base 2
:
Orz- PSN: SaitoHalifax
Snowfield
:
PSN: NinjaMicWZ
Energy Zone
:
El_Beefo - PSN: El_Beefo
Hangar
:
Jaeyden - PSN: Jaeyden
Alien's Lair
:
Donkey Show - PSN: gevurah22


PICS OF WIP
(Post pics and I'll put them up here)

Stage 1: Jungle
(MisterAnderson)
Stage 2: Base 1
(Orz)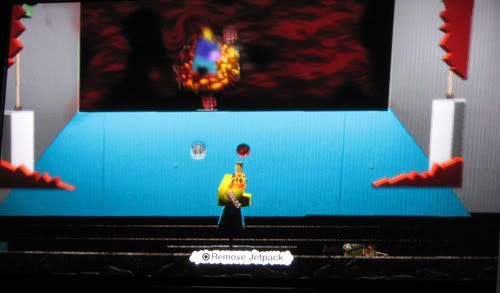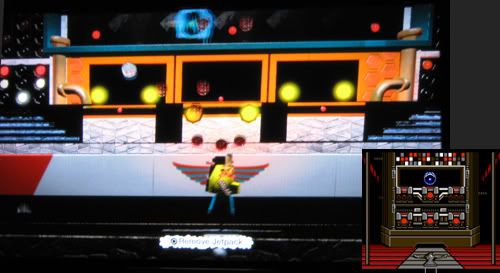 Stage 3: Waterfall
(RyanardoDavinci)
Stage 6: Snowfield
(NinjaMicWZ)
For some reason the in-game pic kept distorting the hell out of the spike dozer miniboss. This doesn't do it justice since you can't see the wheels/treads and the rest of the gun mount. For some reason the picture kept glitching and making them transparent.
Stage 6: Energy Zone
(El_Beefo)
Stage 7: Hangar
(Jaeyden)
Stage 8: Alien's Lair
(Donkey Show)