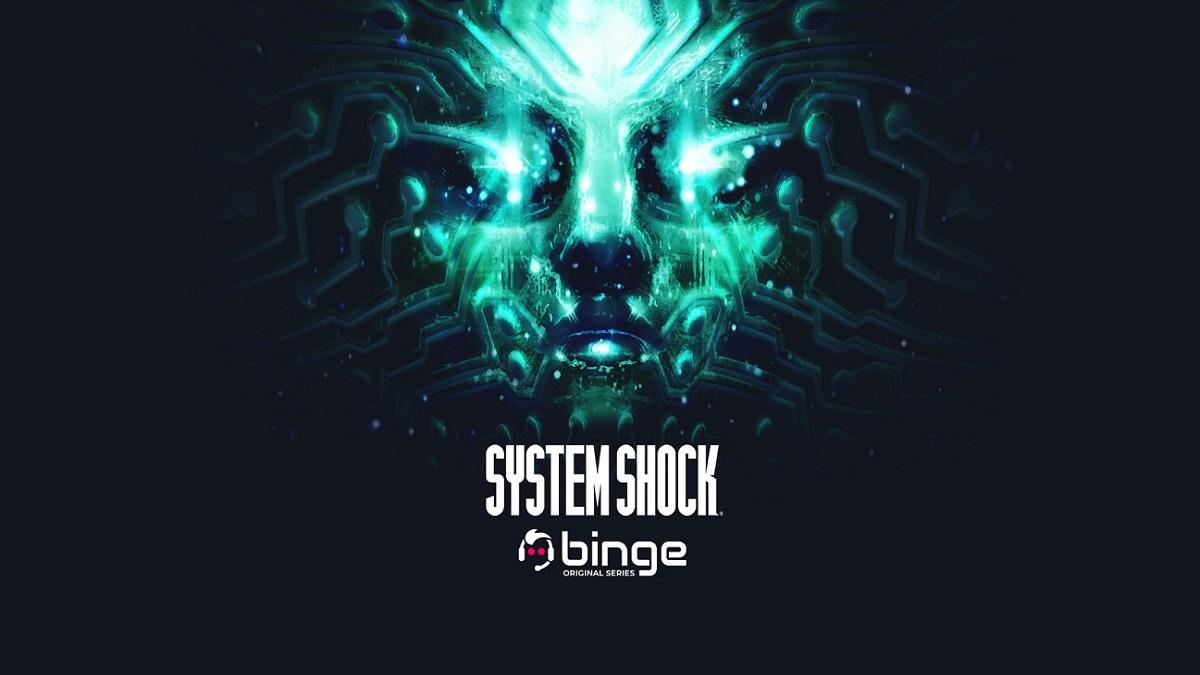 A TV show based on the System Shock franchise was announced on Wednesday by the streaming platform [...]
comicbook.com
A TV show based on the System Shock franchise was announced on Wednesday by the streaming platform Binge. The platform that leans towards gaming content announced that it's working with
Nightdive Studios
to create the new
S
ystem Shock series and said that the project will be live-action as opposed to an animated one. Binge is set to launch in 2022 and will be accessible for free, but there's no indication yet of when this System Shock TV series will be available on the platform.
Allan Ungar, the chief content officer at Binge who also directed the
Uncharted short film which starred Nathan Fillion
, will serve as a producer for the System Shock show. He'll be joined by Nightdive Studios CEO and founder Stephen Kick and Nightdive's director of business development Larry Kuperman who will both be serving as executive producers.
"I've always believed that a live-action adaptation of System Shock would be the perfect medium to retell the harrowing story of Citadel station and its rogue AI that subjects the crew to unimaginable horror," Kick said. "We're very excited to see the talented team at Binge bring System Shock to life in horrifyingly real and new ways."