GAF>INTERNET>GAF, BITCHES
Aug 24, 2016
7,184
5,470
1,075
*Hopefully
WELCOME TO THE 2ND 2020 DNC PRIMARY CONTEST:
The New Hampshire Primary!
5 Candidates, who are also the only ones who have a chance at winning, are competing to become number one in the New Hampshire primary! The goal? To win as many delegates as possible to prove their campaigns are viable, and to gain momentum with the goal of obtaining the cherished Democratic nomination.
There's also a caucus for Republicans but that's just some joke they came up with, Trump is staying put.
Likely possible winners for the 2020 DNC New Hampshire Primary:
Bernie Sanders
Pete Bullitedge
Amy Klobuchar
Joe Biden
Elizabeth Warren
HOW DOES IT WORK:
Unlike Iowa, this isn't complex. People go and vote a ballot for their candidate of choice. Usually the polls close and the results start coming in at either 7 or 8PM Est. and the candidate with the most votes wins. Delegates are distributed based on polling numbers and how close candidates are too each other in number. The further away from the top polling candidate, the less chance for delegates a candidate will receive.
REAL-TIME RESULTS & INTERACTIVE MAPS:
Links to trackers, choose your favorite:
(

Afro Republican

APPROVED

,
due to speed/trackrecord/accuracy
) USA TODAY REAL-TIME TRACKER:
Complete election results from the 2020 New Hampshire Democratic Primary. See vote counts by county for the Democratic presidential candidates.
www.usatoday.com
(Recommended)

New York Times REAL-TIME TRACKER:
Detailed results and maps from the New Hampshire primary election, the second contest of the 2020 presidential election.
WMUR REAL-TIME TRACKER: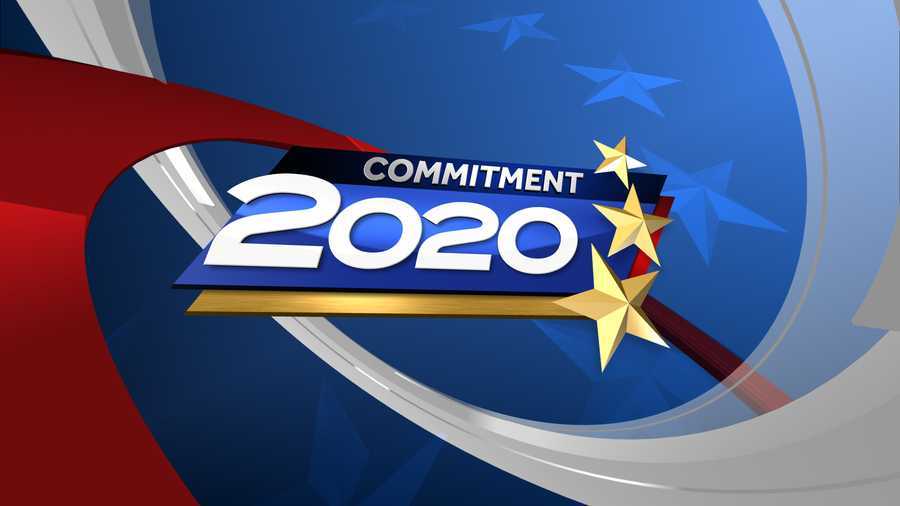 See the up-to-the-minute New Hampshire presidential primary results for the election on February 11, 2020.
www.wmur.com
NPR REAL-TIME TRACKER:
Follow NPR's live coverage of the New Hampshire primary.
apps.npr.org
Politico REAL-TIME TRACKER:
CNN REAL-TIME TRACKER: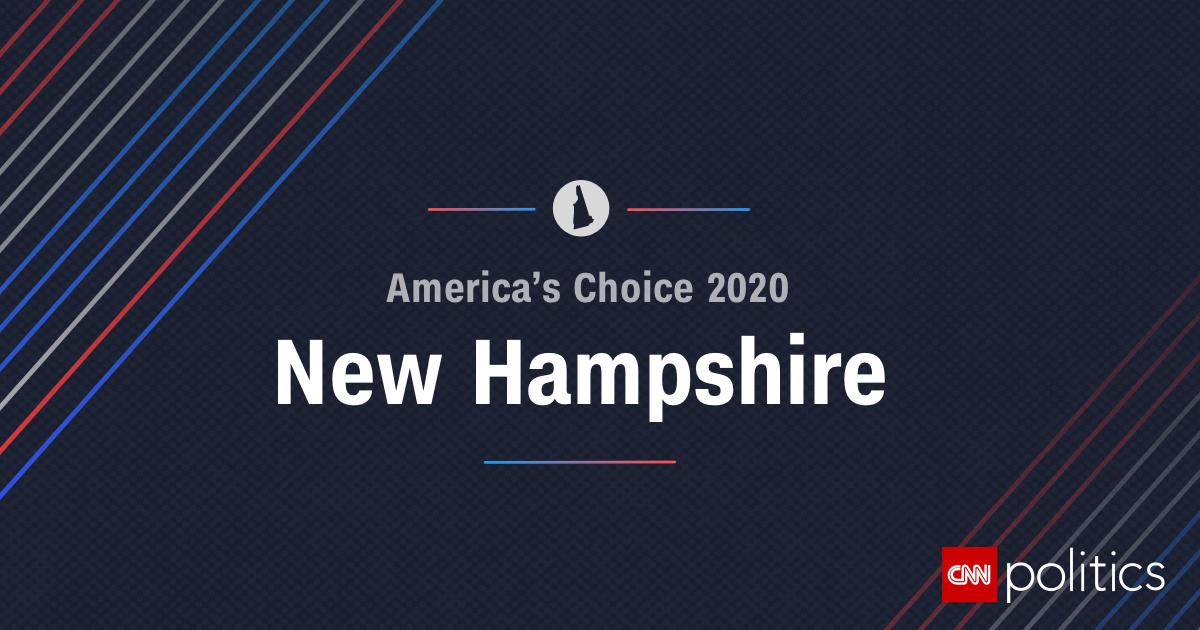 View full election results and an interactive map for the 2020 New Hampshire primary.

www.cnn.com
LIVE TV COVERAGE STREAMS:
Links to coverage streams choose your favorite:
FOX STREAM:
CBS STREAM:

PBS STREAM:



FOX 10 STREAM:
The LOL Turks:

-------------------------------------------------
Let's hope there aren't any errors this time eh?
Last edited: