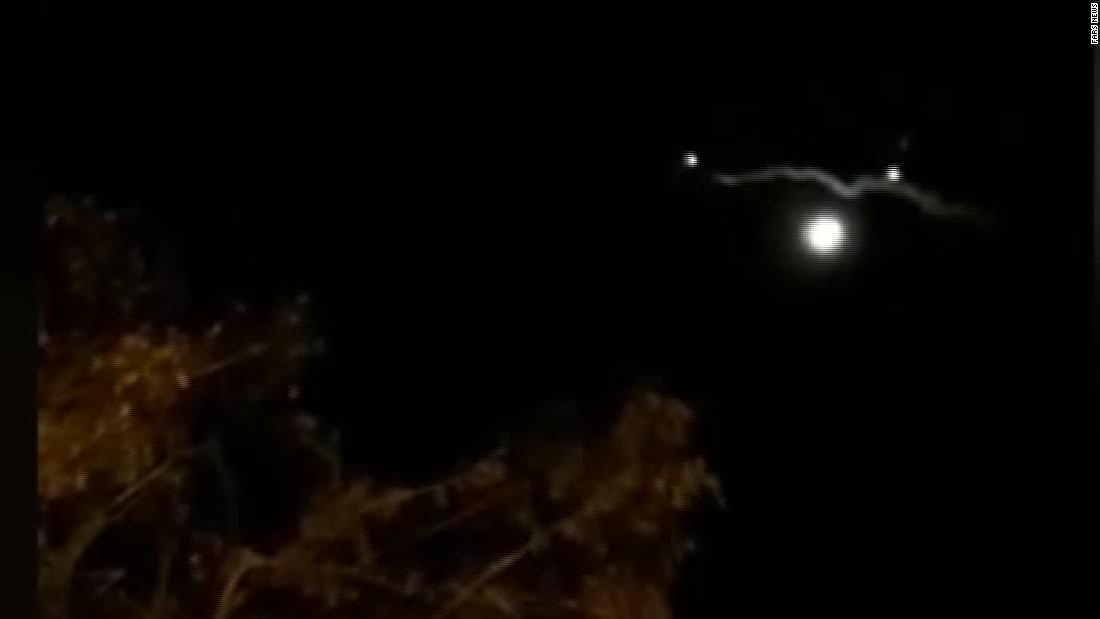 Iran fired more than a dozen ballistic missiles at two Iraqi military bases housing US troops. Follow here for the latest news as tensions rise in the Middle East.
www.cnn.com
The Islamic Revolutionary Guard Corps (IRGC) is taking responsibility for a rocket attack at an Iraqi air base housing US troops.

The IRGC said, "It has hit US Ain al-Asad air base in Iraq with tens of missile," Press TV urgent banner read.

The IRGC has warned the US of more "crushing responses in case of new aggression," a banner on Iran's state-run Press TV said. The IRGC said it will target any regional state that becomes a platform for US aggression, a second banner read.

The warning follows the IRGC claiming responsibility for hitting the Ain al-Asad air base, which houses US forces in Iraq, with tens of missiles.
The updates are coming in by the minute. Pelosi learned of the attack during a meeting with Schiff and McConnell on Iran. Trump has been briefed:
President Trump was briefed on reports of rocket attacks at an air base where US troops are housed in Iraq, his spokesperson said.
"We are aware of the reports of attacks on US facilities in Iraq. The President has been briefed and is monitoring the situation closely and consulting with his national security team," White House press secretary Stephanie Grisham said."
Last edited: