Blog post says the "all new" Warzone is coming to PS4 and PS5 later this year.
Development on an all-new, dynamic Warzone experience is also being led by Infinity Ward along with Raven Software. The new, free-to-play battle royale Warzone also features the same technology powering Modern Warfare II, so both titles leverage the Call of Duty engine that first debuted with Modern Warfare (2019), providing the most seamless and advanced Call of Duty experiences ever.

The new: Warzone is scheduled for release later this year on PS5 and PS4.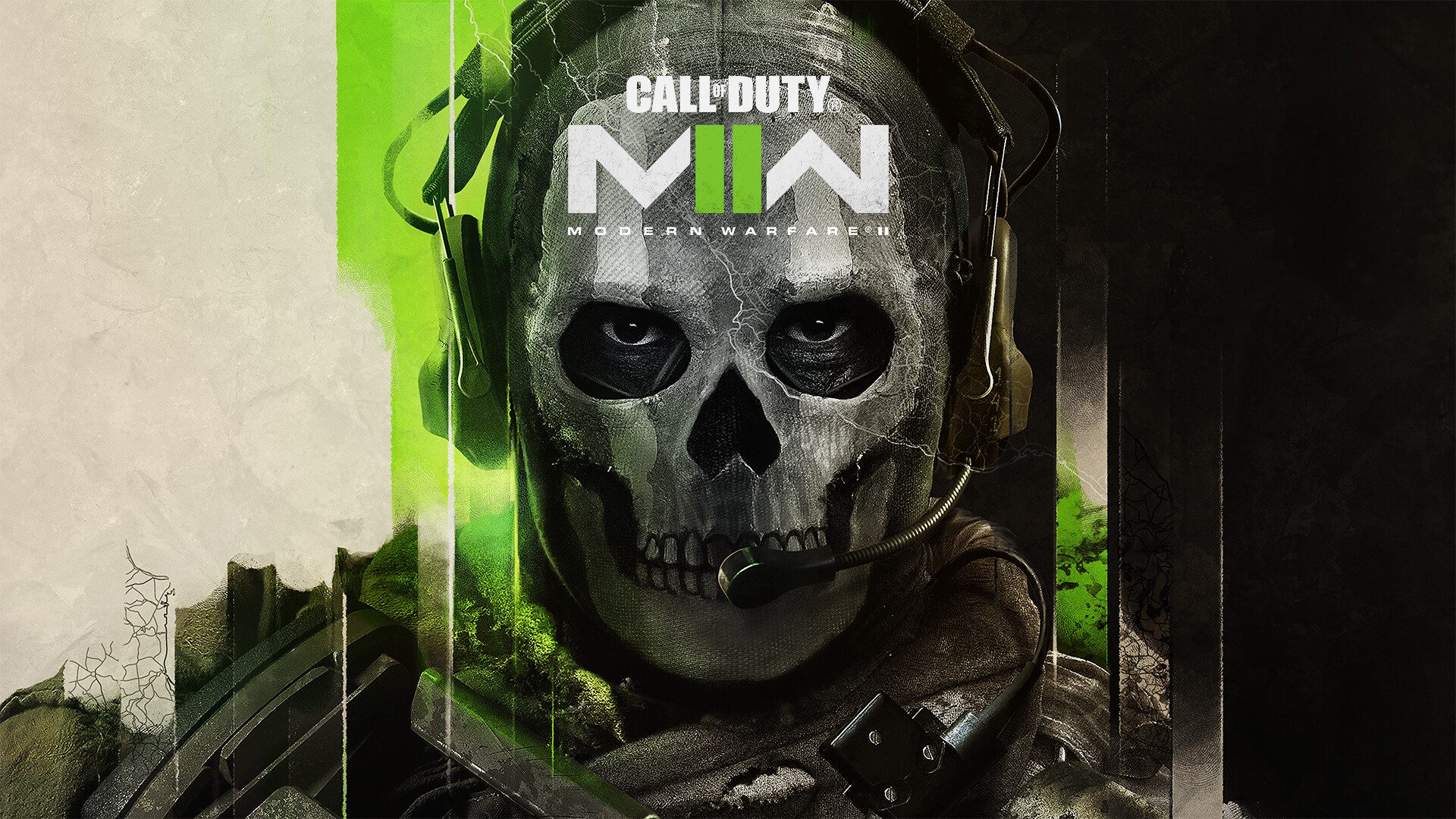 Embark on the next global Campaign, compete in world-class Multiplayer, and team up in Special Ops.
blog.playstation.com