thinks Halo Infinite is a new graphical benchmark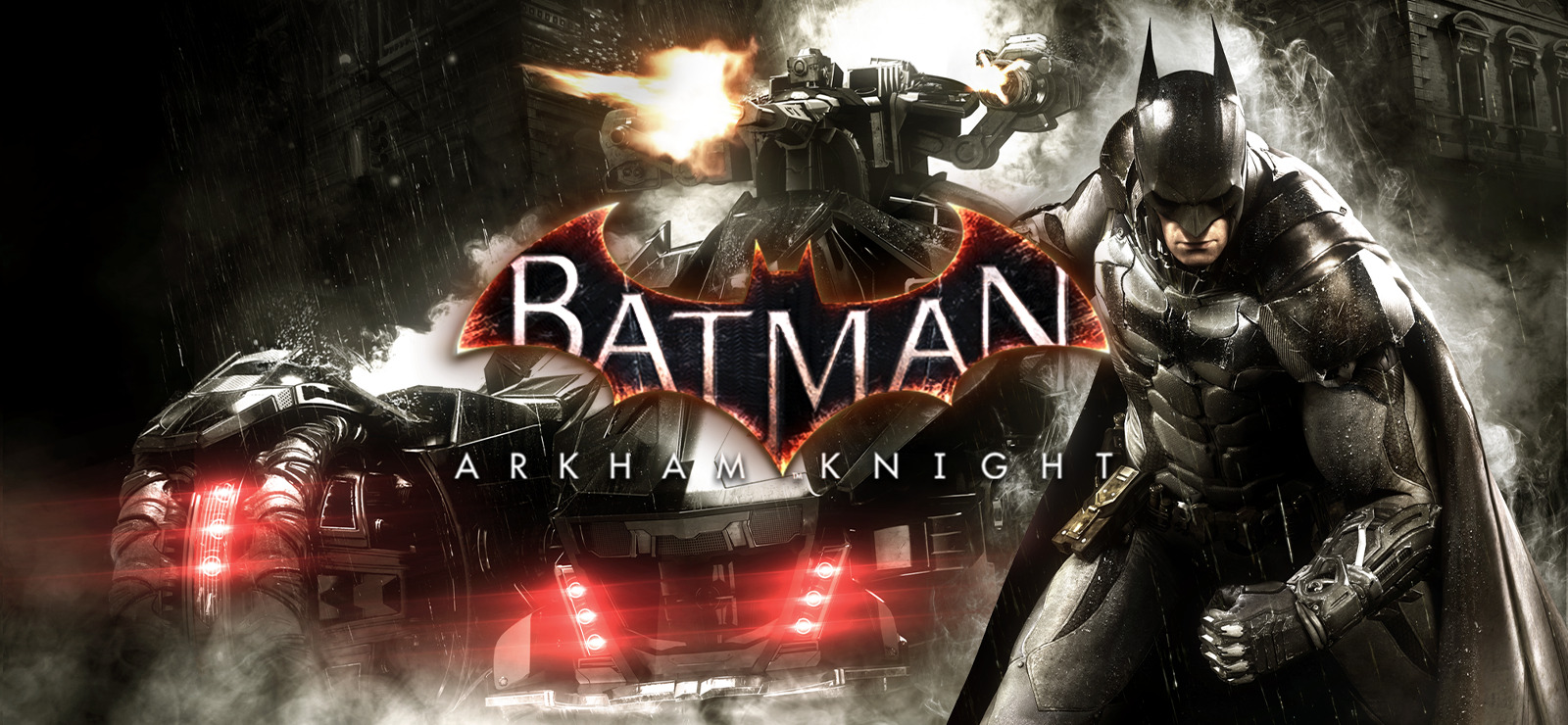 I don't ever remember ever like a super hero game until Batman Arkham Knight, Arkham City, the villains' etc. are different than what other super hero games were doing.
This is originally a 2015 game developed by Rocksteady that's playable over a number of platforms.
The story is built around taking down a psychic terrorist named Scarecrow, several months after defeating the Joker in the previous game. Batman does a lot of explaining to the police department in this one for his actions (destroying evidence, or taking someone hostage) soon the "Arkham Knight" arrives, attacks Bruce, "Batman" and builds a super army capable of taking over the world.
Basically Batman is under a lot of pressure from the badguys, who at times feel legit scary. There's a total of 24 chapters but you can confront other quests and criminals.
When it comes to characters, there's plenty of interesting ones here. I like the dramatic Joker guy that hangs out with Batman throughout the game that keeps you glued in for every second, than there's the guy dressed as a Scarecrow (above) hanging out in Batman's hometown doing the insane drug criminal thing which is great.
I absolutely loved the map design, the world has real chemistry and everything just fits into place like a real urban jungle.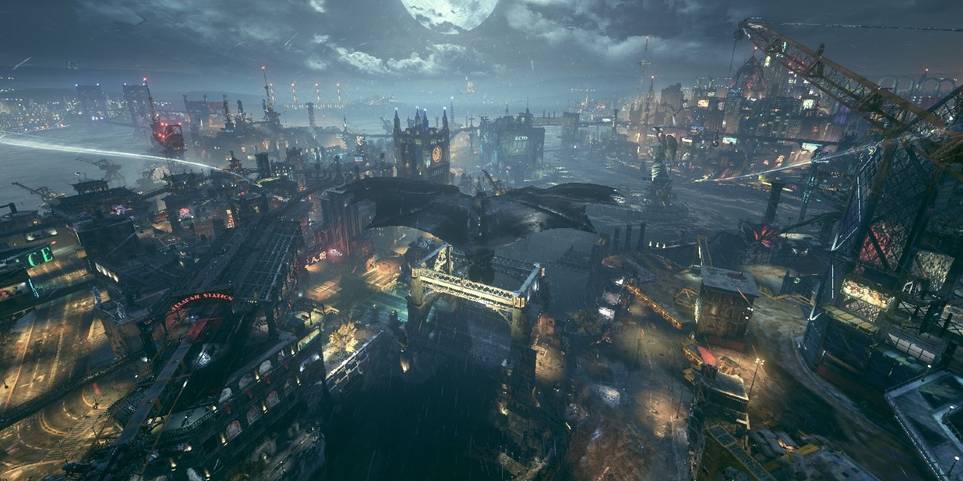 Batman: Arkham Knight shows an open world BUT I play the game with a linear approach that adds a more direct, good ol' fashion to the point playthrough.
They're never going to win game of the year, but Batman games today live off that small crowd that doesn't buy COD. Maybe it's the stealth eccentric, 3rd person super hero vibe, but either way it stays in basic general gaming conversation, and you feel you're getting a quality superhero game today where's in the past that was a rare thing.
Let me here your takeaways from my writeup on Batman Arkham Knight a game I think will be a classic and I am proud to of played through it.