thinks Halo Infinite is a new graphical benchmark
Aug 18, 2017
11,796
8,930
945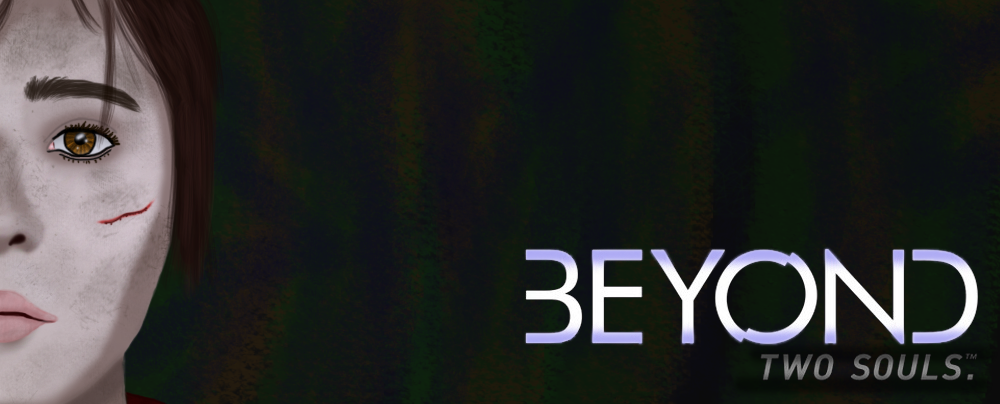 Quantic Dream figured out the 3rd person interactive active drama genre with Heavy Rain, than in 2013 they developed and released Beyond Two Souls and I'm very happy to have bought this game for less than $20 and have played through it.
The game offers plenty of emotion, acting (Ellen Page, Williem Dafoe) stuff that makes Beyond Two Souls a AAA game.
The story is a slow burn, we're introduced to Jodie and "Aiden" (Supernatural being tethered to Jodie) who is 100% committed to Jodie. Jodie is in a situation where doctors are studying her abilities. Along the way throughout her childhood the CIA learns of her abilities and train her to become an elite CIA operative.
The open is open to a lot of speculation, some of it makes sense others not. Jodie as a trained CIA operative is in a great situation essentially using her ghost as a swiss army knife taking down some of the worlds baddest guys. The story can get a little distracted but Beyond Two Souls should be considered a super masterpiece.
Looking around at other game's cutscenes it's easy to say Quantic Dream is top of the line for what it's worth all its actors contribute, and should be considered an all time achievement.
72 but the game feels like a high 80, 90.
The level designs are normal locations that push incredible graphics and "psychic" powers that make the game more fun.
The story is too much about her powers rather than Jodie's world, experiencing other peoples powers, terrorism, science etc. Jodie's enemy should be considered herself but also the CIA, doctors, homeless etc. a lot of time is being taken away from home, these moments are deep for Jodie and it makes you think about other dimensional beigns.
One problem I have with the game is how you traverse, the chapaters are 100% linear and I think they could have involved some more gunplay.
This is an established studio and I don't think anyone considers their games bad just putting the genre to the test.
What should the next roster of celebrities look like for the future of Quantic Dream?
What does GAF think of Beyond Two Souls?