Aug 18, 2017
4,686
2,600
660
This game is BIG, I mean it's been a decade since it's release and I am just now getting to it, you can do what you want to do, the plot is very simple (Escape Rapture) there's a lot of discussion surrounding this game essentially gamers telling other gamers to play it, my one chance was through Playstation's "Playstation Plus" program. I like it, and I'll find out through Bioshock 2 if I really like it.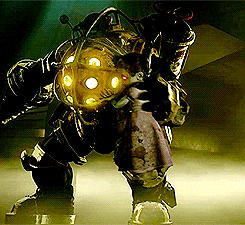 If I had to pick one 2K game to play it's Bioshock, 94 metascore, clearly loved by fans, at just 12 hours long there's no reason not to play this game, every positive thing said about this game is true, the story, lore etc. is so deep with the hero tone, I love Bioshock and was seduced by it's world building.
Can I post another gif?
Ooooo Look at this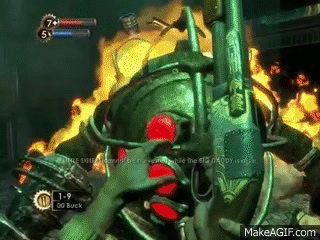 Do you think Bioshock is good or temporary in the minds of gamers? How attractive is Bioshock to you after it's original 2007 release?