thinks Halo Infinite is a new graphical benchmark
If I told you Call of Duty Black Ops is returning, you would have been happy. But because Modern Warfare did so well everyone was happy to see Modern Warfare 2 instead they brought back Black Ops.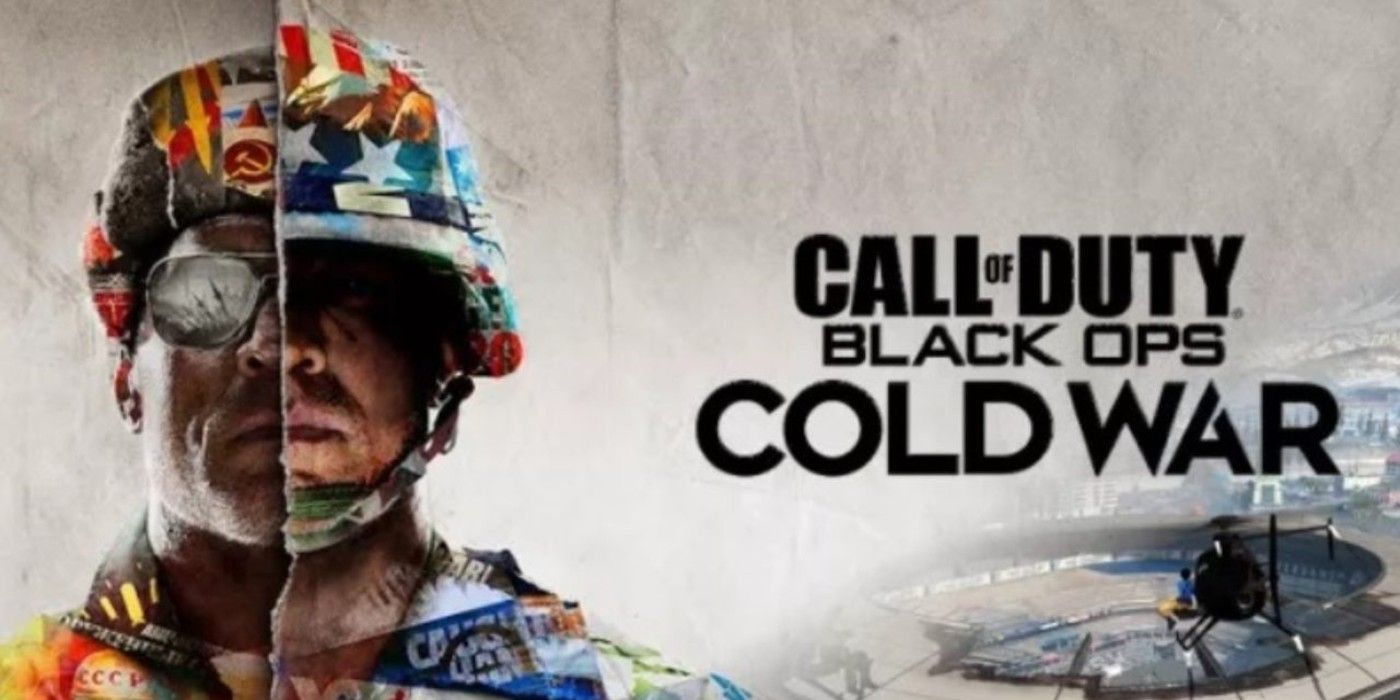 The title felt like it was dangling in the wind with the developer Sledgehammer Games and that's where Treyarch stepped in, not trying to throw Sledgehammer under the bus but the development they were doing was ugly and they basically begged Treyarch to finish the game.
The Call of Duty formula is very traditional, campaign, multiplayer and zombies and we'll talk about those three.
The campaign has done well all the time for the COD franchise, 10 minutes in and you're in action around the globe (places like Vietnam, Germany etc.) and for the most part there's very little breaks. They bring back characters of the franchise. I think you have to develop these characters more. The bottom line with the campaign is you're still playing a linear FPS that leans heavily on gunplay with a couple of cutscenes. It's a 5-6 hour campaign.
The multiplayer is another necessary component to Call of Duty. Treyarch is a master of map design and this is a must play. You're gunning for objectives in places like Miami (Everyone kills this map for it's visibility but night maps matter, locking up flanks and hotel rooms matters) , Moscow (The Moscow map is reminiscent of the three-lane competitive maps of Call of Duty. The central lane leads into the Moscow Metro and the other 2 lanes, the alleys and the main street, can be used to flank), and Uzbekistan. You still have scorestreaks, trashtalk and fighting inside buildings all must have features for modern day multiplayer shooters.
I don't know how many people play zombies but you know it's been a staple of Black Ops games since 2010. It's a coop mode that forces you in tight maps battling undead soldiers it's as simple as that and to be honest could very well be it's own game.
The bottom line is you potentially have one of the best Call of Duty games in recent times that should be in the same breath as games like Modern Warfare and Call of Duty 4. Call of Duty is a huge military shooter, and with Cold War things like jet packs, and future warfare has been torched which is something fans of the series will cherish. You can play cross play across the 3 major platforms and going back to the Cold War era certainly gives the franchise an edge. I give the game a 8/10.