Nov 24, 2014
2,210
2,250
700
Play Returnal, and later we talk about unfair games.
Thats next on my list, Ixion humbled me there, again, I won't give up easy, I'll do it in time!
Anyway, Penetrator down, World 1 done til the end now, I like this boss a lot and wasn't bad at all, rescued Yuria and Biorr as well, so have a lot more Magic to play with
I looked back at my Trophies for the original Demons Souls and yea, I'm a lot further, I still own it as well, I bought the SE a long time ago now,
3-2 is indeed the Maneater boss.

Archstone 4 has probably the easiest set of bosses, but among the hardest areas to get through.

What's you current build, weapons, etc. you are using?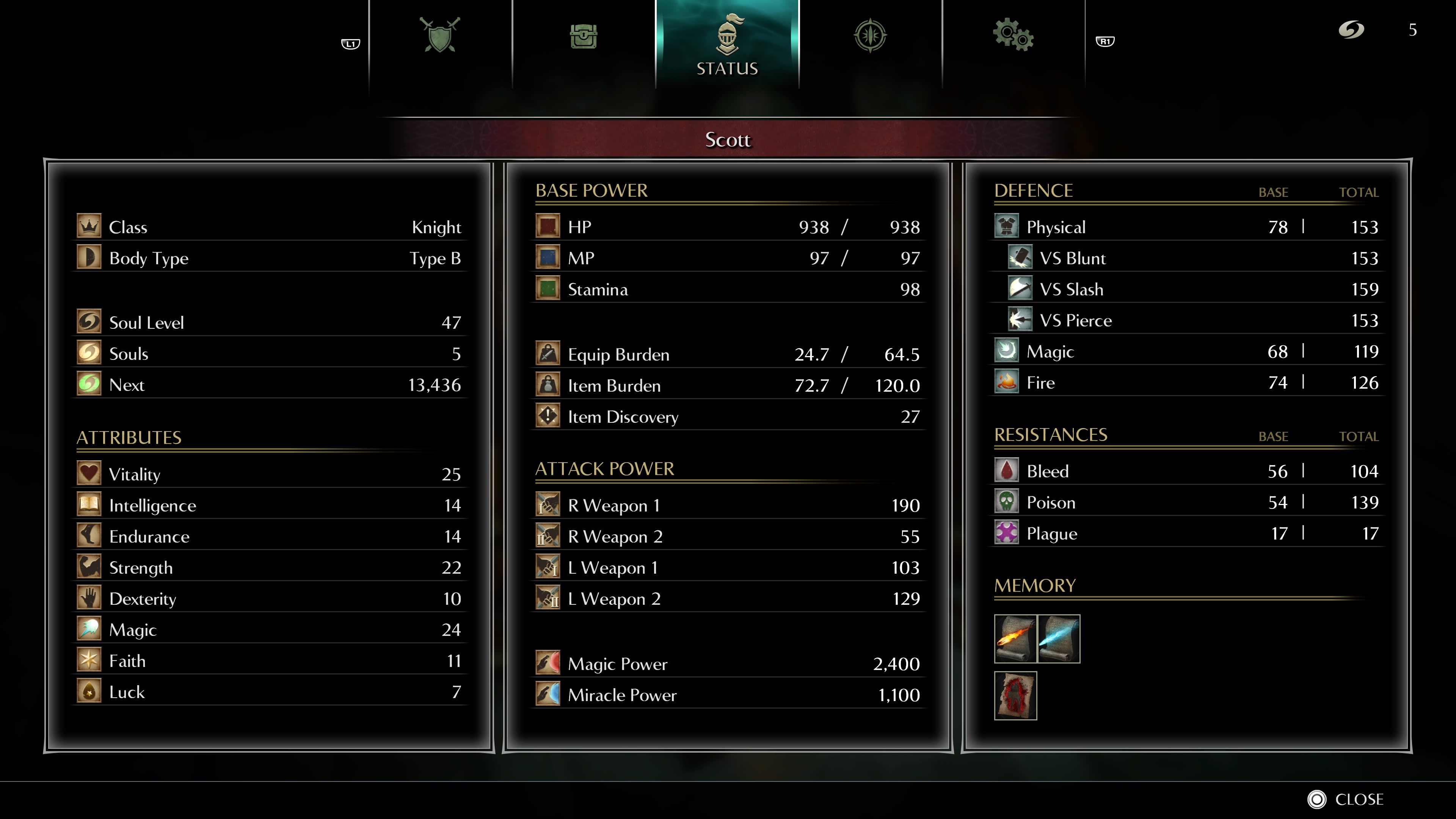 Crescent Falchion+1, Wooden Catalyst, mixed Fluted and Black Armor
Also, this game is gorgeous sometimes, I love this shot (I also forgot Photo mode was a new addition)