Aug 18, 2017
4,173
2,227
640
The key to getting into this series is being interested in it. Post apocalyptic Russia is very sexy and I'm very high on this series.
Very scary, classic game, you are on the clock in this game (radiation), so it's imperative to keep searching for gas masks and air filters and not staying in one area too long, because you do know some gamers like to "Camp" in areas and all I know is you'll die with that playstyle so the clock management in this game isn't a bad thing.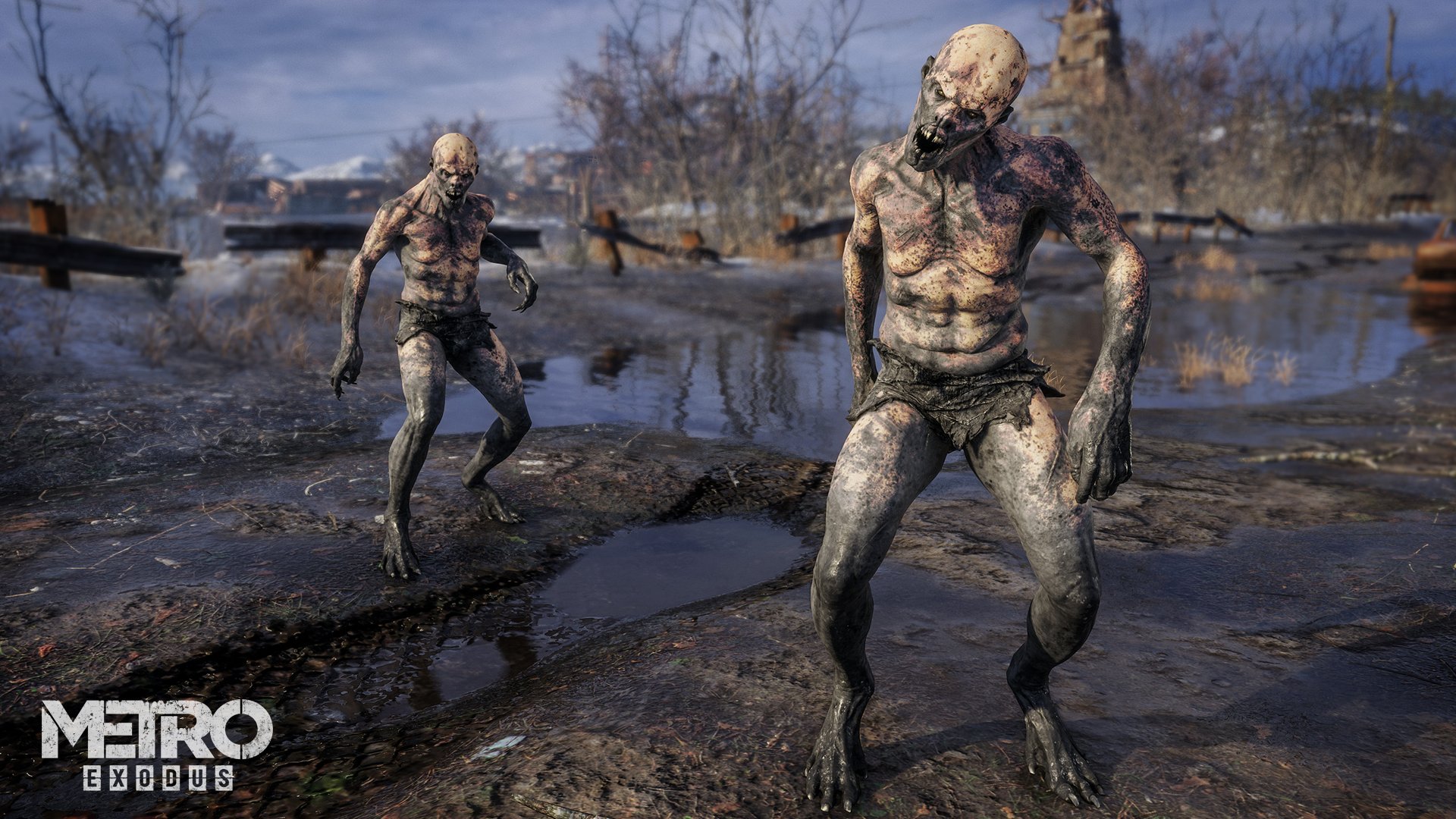 You'll see these scary mutants throughout the game and like I said, when ammo and air filters are so scarce everything is amplified.
The gun customization is nothing over the top, clearly meant to be simple.
I'm taking Exodus as my game of the year for 2019, I'm not trying to diminish other games (Death Stranding, Sekiro etc.)
those games are bigger, blah blah blah but all I need is a clear story (Metro Exodus) and short game and that to me, leads to a good time.
8.0/10