thinks Halo Infinite is a new graphical benchmark
Aug 18, 2017
10,255
7,455
905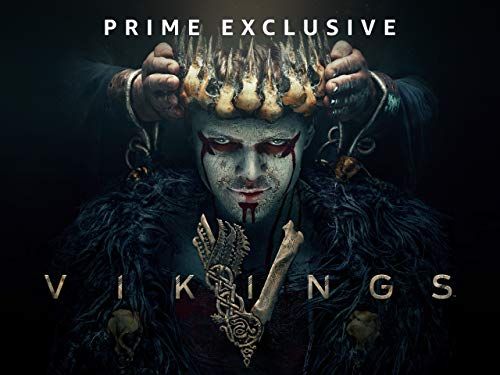 I watched this show an episode a day clearly so it's pretty fresh in my mind.
Vikings
looks like a show you'd find on Showtime or HBO, it's cast never misses a beat. The chemistry is
just
there in this second part of season 6.
Just like history goes, it's pretty basic in that this show is about Ivar the Boneless, kingship and raiding. This season is without its main character Ragnar but his children make up just enough of an impact to carry on the show. Normaly you don't switch over main characters but switching over to Ivar the Boneless was a serious move.
Season 6 part 2 is up with with the best seasons of Vikings (Season 1-2) It leads the seasons in action, leads the seasons in battles and the little things (Bjorn being shot, Ivar meeting his death etc.) it checks all the boxes.
You got all these side shows that can let the viewer explore so many different angles (Fights for territory (11 century Russia and England),
Torvi and Ubbe discovering North America and finding Folki etc.)
For the most part it improved on every other season. They had the benefit of having a release window next to Ubisoft's Assassins Creed Valhalla and if you told me Ivar was going back to England than to Valhalla and Hvitserk, and King Harald were all going to war I'd say maybe you have the greatest lie ever.
9/10 find it on the Amazon Prime Video App.