thinks Halo Infinite is a new graphical benchmark
If you haven't played this game you owe it to yourself. I found
Breath of the Wild
very fun to play through, Hyrule under Ganon's control made me feel very anxious in a good way where I couldn't put down the controller a lot of other things too like building up your swords, taking minutes to explore, and the story really has it's own identity because you fall in love with the four main champions (Mipha, Daruk, Revali, Urbosa) and I give Nintendo a lot of credit on the game.
The open world is the core of Breath of the Wild, and it's fun moving around but can we stop over hyping that the land of Hyrule in Breath of the Wild is unique? You go back and play other Zelda games, and let's be honest, they work as open world games as well.
Navi, Fi, or Midna are pushed out of the picture instead for a "Sheikah Slate" which is a little bit better than Navi, it has so many tools for Link and is key to advance in the game.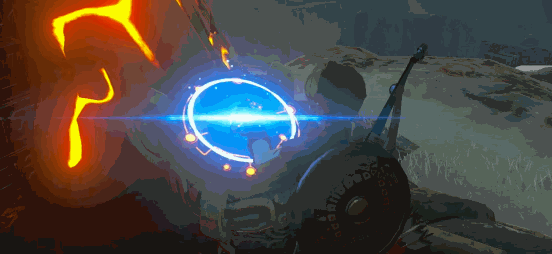 The "Sheikah Slate" itself is set up through the Wii U gamepad bit it shouldn't be judged off of that and it sets the tone for changing out weapons or "Slates" in the game.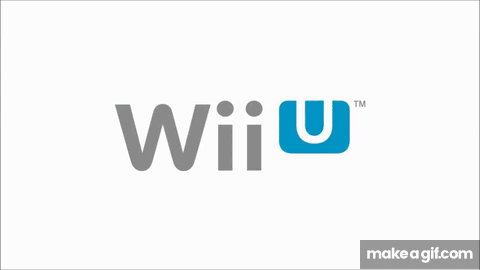 It seems like the temple design has been exposed in Breath of the Wild, they were the quickest temples, and I think it was somewhat of an issue on Nintendo's part, the traditional puzzles are still there but the temple design which there are four main temples or "Divine Beasts" basically have you go through giant moving temples and advance through their content, levels but overall I think it may tarnish the traditional Zelda dungeon legacy.
This big lizard rolls over off the cliff and you're allowed, advised to enter and gain control of the beast to use against the main, final bad guy Calamity Ganon.
Going through the lost woods to get that "Master" Sword was awesome and had a unique soundtrack.
The story is a service to historic Zelda lore (Ancient evil with main character Link awakening from a 100 year nap to save princess Zelda and evil demon lord Ganon.
Now Breath of the Wild is no question a top 10 Action Adventure open world game of all time, it's complete. The only quality the previous main line Zelda games has over Breath of the Wild is the traditional temples and the other Zelda games they play within awe of discovering Hyrule for the first time and by the time Breath of the Wild comes around (2017) you're in a perfect situation, the game holds a 96 on review boards
I'm hopeful for the next main Legend of Zelda console game. Zelda is an incredibly established franchise that people love that is probably due an anniversary, what does GAF think of BREATH OF THE WILD?