Nov 5, 2016
21,226
37,276
1,085
Sony is reportedly developing a Spider-Man spin-off movie based on Madame Web with S.J. Clarkson directing.
www.ign.com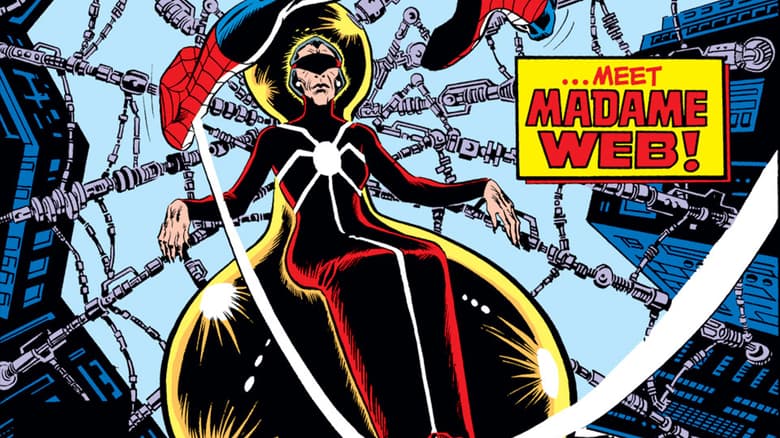 Sony has reportedly hired Jessica Jones director S.J. Clarkson to direct their first female-led Marvel movie, which Variety's sources claim is likely a solo film about the Spider-Man villain
Madame Web
.
"At the moment, there isn't a writer on board to pen the screenplay, nor a star attached to lead the movie,"
Variety reports
. "Sources say there is a possibility that the studio is looking for an A-list actor to join and then hire a writer to develop the film around them."
The trade adds that because Madame Web is elderly and doesn't usually engage in combat, "it's possible the project could turn into something else."
apparently Collider reported it would written by the same guy as Morbius but that's not confirmed
Last edited: