The story:
http://arstechnica.com/gaming/2012/...playing-daughter-dad-gives-link-a-sex-change/
The Details:
Dad has been playing Legend of Zelda: Wind Waker with his three-and-a-half year-old daughter. Dad says to himself "I'm not having my girl grow up thinking girls don't get to be the hero." Dad goes at Wind Waker with a hex editor, and changes all pronouns referring to Link from the masculine to the feminine. An example being: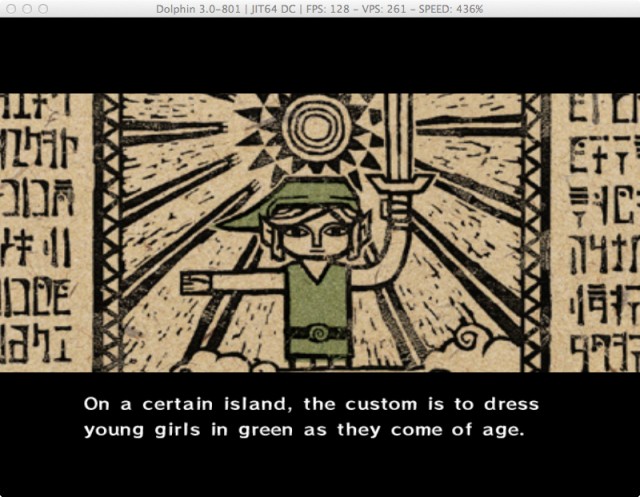 The questions:
How viable is this as a solution to the problem of young girls having not too many games (comparably) in which girls represent the hero?
Will this introduce problems later when the girl discovers that she has the only version of Wind Waker in which Link is a girl?
Ultimately, is all the work worth it in order to be assured the girl does garner some semblance of self-worth from playing the game in this way? Is such an assurance via video game even possible?