Jan 21, 2018
3,888
16,577
995
31
For several months now, our dedicated team at BioWare has been working to update the textures, shaders, graphics effects and technical features of our three amazing games.
We're not just going to give you a simple remake of the original games. We will do everything we can to modernize the gaming experience for which the Mass Effect saga is famous, so longtime fans and new players can experience original content in a whole new light.
It is truly incredible to see the adventures of Commander Shepard come to life in higher resolution, with increased frame rates and jaw-dropping visual enhancements.
As game developers, we always want our games to transcend their original platforms. This opportunity to remaster the original trilogy means that the fruits of our labor over more than a decade will be able to endure and be experienced by players around the world in an even better form.
Mass Effect Legendary Edition is a fully remastered and enhanced 4K Ultra HD version that includes all core single player content and DLC from Mass Effect, Mass Effect 2 and Mass Effect 3, as well as weapons, armor and promo packs!
Available in spring 2021 on Xbox One, Playstation 4 and PC, it will also offer backward compatibility and specific optimizations for Xbox Series X and PlayStation 5.
In short:
- Fully remastered and enhanced in 4K
- May 14
- New textures, shaders, effects and more
- 4K and 60 FPS for PS4Pro/OneX & PS5/SEX/SES
- 30 FPS for base PS4/XOne
- All the DLC for all 3 games are included (except Pinacle Station since the code has been lost, and I'm not joking)
- Backward compatibility with PS5 & SEX with enhancements
- Reduced elevator loading times
- Changed the difficulty and frequencies of mini-games
- Max level increased to 60
- Boss fights have been overhauled and reworked
- Improved aim and control
- A whole lot of balancing
- Camera in the same style from ME 2 & 3
- Better Mako controls and reworked physics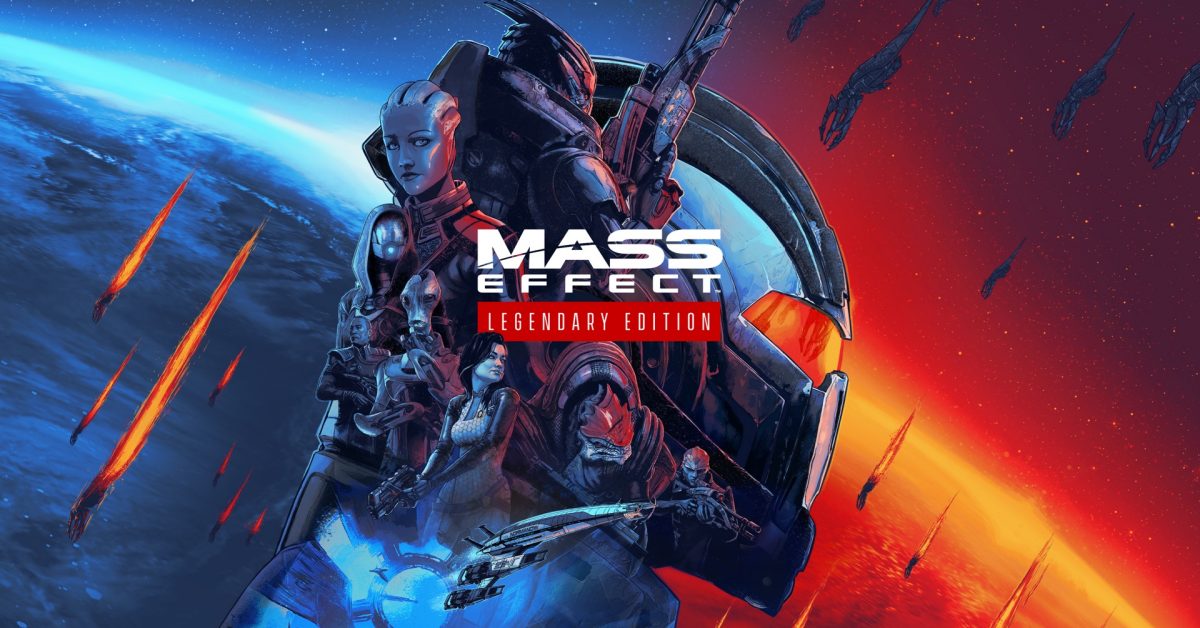 Relive the legend of Commander Shepard in the highly acclaimed Mass Effect trilogy with the Mass Effect Legendary Edition.
www.ea.com
Click to view in full size (thx to
Ascend
)
"I'm Commander Shepard and this is my favorite remaster "
Last edited: