Dec 12, 2008
12,147
1,217
1,380
Forerunner tech or Hitchhikers Guide on the verge of realiry?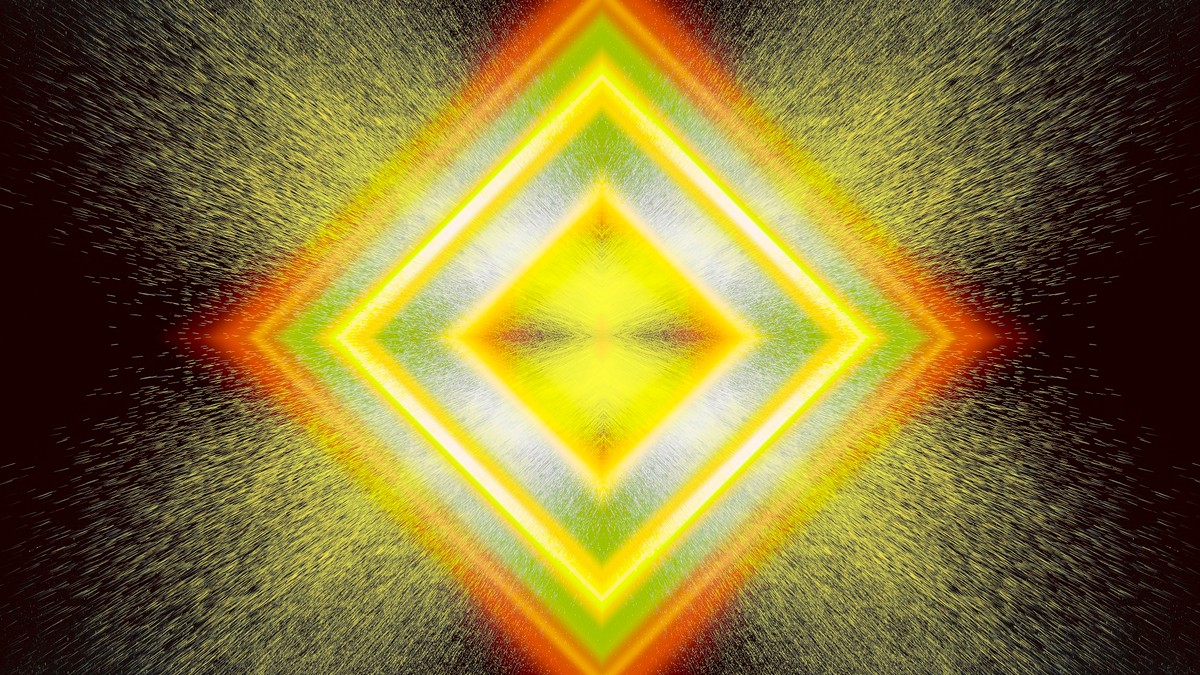 New research has exploded the space of problems that quantum computers can efficiently verify, simultaneously knocking down milestone problems in quantum physics and math.
www.vice.com
Clip....
~~~~~~~~~~~~~~~~~~~~~
"In the authors' theory, the quantum computers have practically infinite power—think of computers the size of planets—so it is no surprise that they can solve the halting problem. But if their solution takes all the time and space in the universe, how do they prove it to you and your laptop? Another coauthor of the study, Henry Yuen, professor at the University of Toronto, spoke to Motherboard about the results."
~~~~~~~~~~~~~~~~~~~~~
FWIW, the whole Quantum Entanglement has me fascinated even to this idea. I don't even pretend to try and understand it.
Last edited: