Jan 14, 2018
2,312
2,370
580
A Thread for
Breakage
Recently 6 time world champion Lewis Hamilton has become more active in the BLM protests:
And now Mercedes F1 team has followed his lead and changed the livery of their F1 team: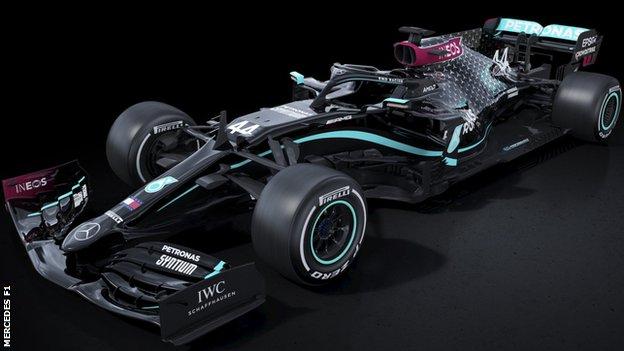 The Silver Arrows will run an all-black base livery for the 2020 season. A statement that we stand against racism and discrimination in all forms.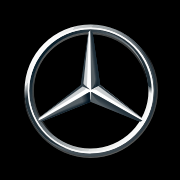 www.mercedesamgf1.com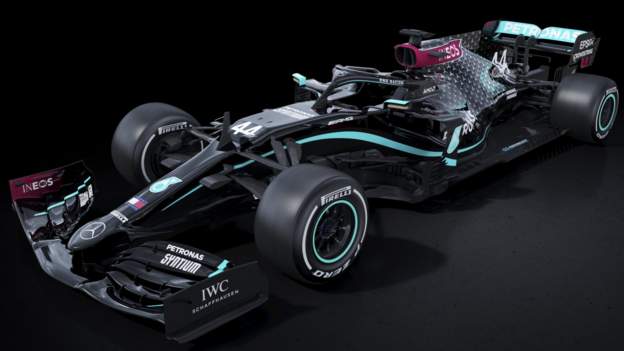 Mercedes will run a new black livery in Formula 1 in 2020 as a signal of their commitment to greater diversity and inclusion in motorsport.
www.bbc.co.uk
This is a sharp break with Mercedes tradition, having raced with silver cars ever since they re-joined the formula 1 circuis.
Is this going too far? Will BLM have any impact on the "rich boys club" that Formula 1 traditionally is?