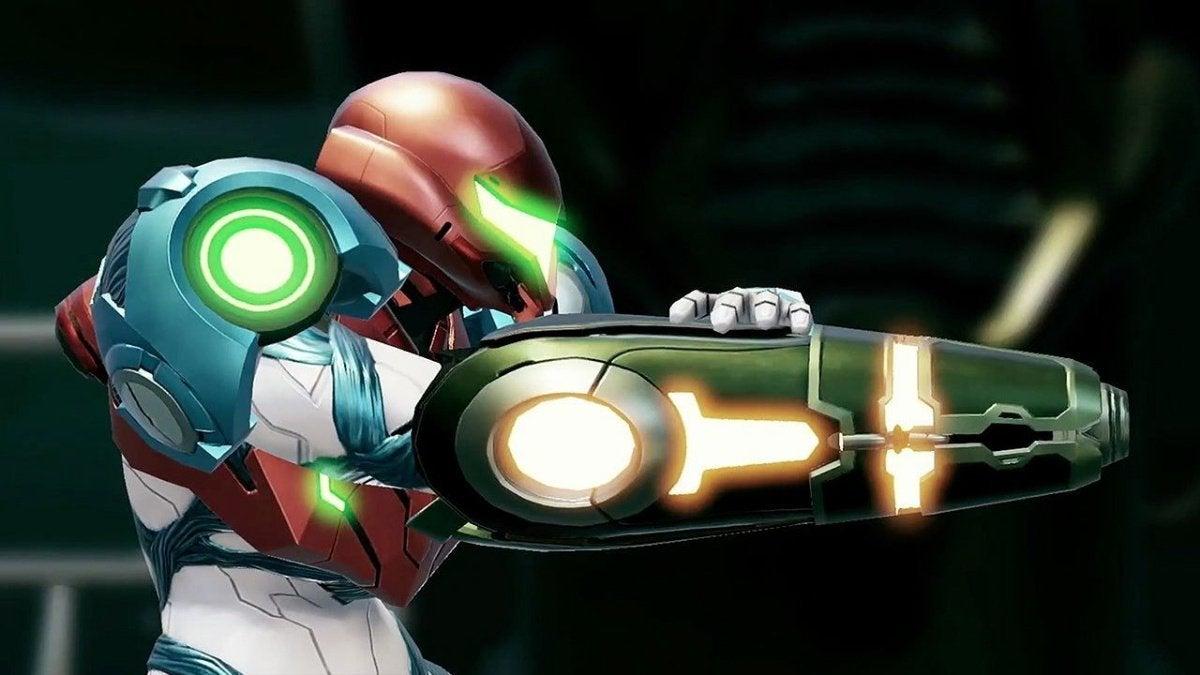 Metroid Dread is easily one of the Nintendo Switch's biggest games of 2021, and sales of the game [...]
comicbook.com
In an interview with
CNET
, producer Yoshio Sakamoto was asked about just that. And while Sakomoto feels that
Metroid Dread
has brought part of Samus' story to a close, the producer sounds hopeful about where things might go from here. He also seems to hint that he might have a part to play in that future, as well.
"As long as the character Samus exists, I think her adventure will continue," Sakamoto told CNET. "I feel that Samus should continue her adventure, and that's something that we would really need to put our best effort into.
Metroid Dread
does conclude the five-story arc that has been going on for 35 years. However, I feel that it's not the ultimate end. There should be something that is able to continue the franchise and the universe. So yes, as long as your character Samus is loved, I would like to do what I have to do."