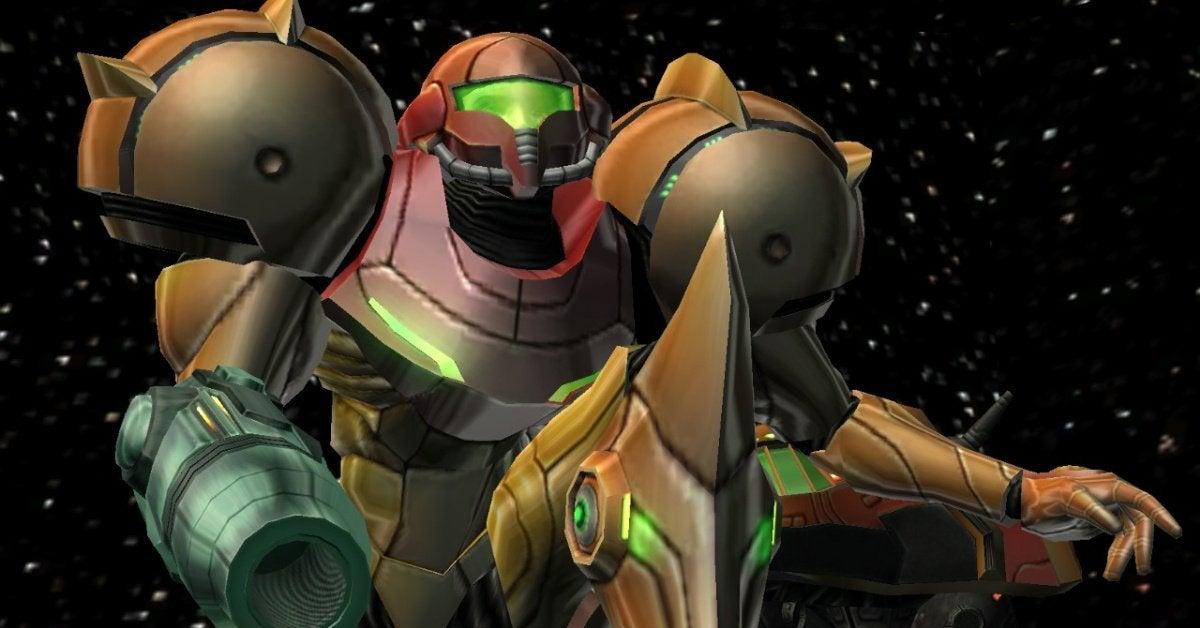 When it comes to the Metroid franchise, two games are often considered to be the very best: Super [...]
comicbook.com
In a new episode of the
Kiwi Talkz podcast
, former Retro Studios senior engineer David "Zoid" Kirsch revealed that he first played
Super Metroid
after being assigned to work on
Prime
. He beat the game twice in just three days, and liked it so much he figured out a way to get it emulated in the GameCube game.
Unfortunately, Nintendo turned down Zoid's idea, as he had used a third-party emulator to make it work. However, his idea did inspire Nintendo and Retro Studios to include a playable version of the original
Metroid
game for the NES. That option was unlocked when players connected to
Metroid Fusion
using the Game Boy Advance Link Cable.