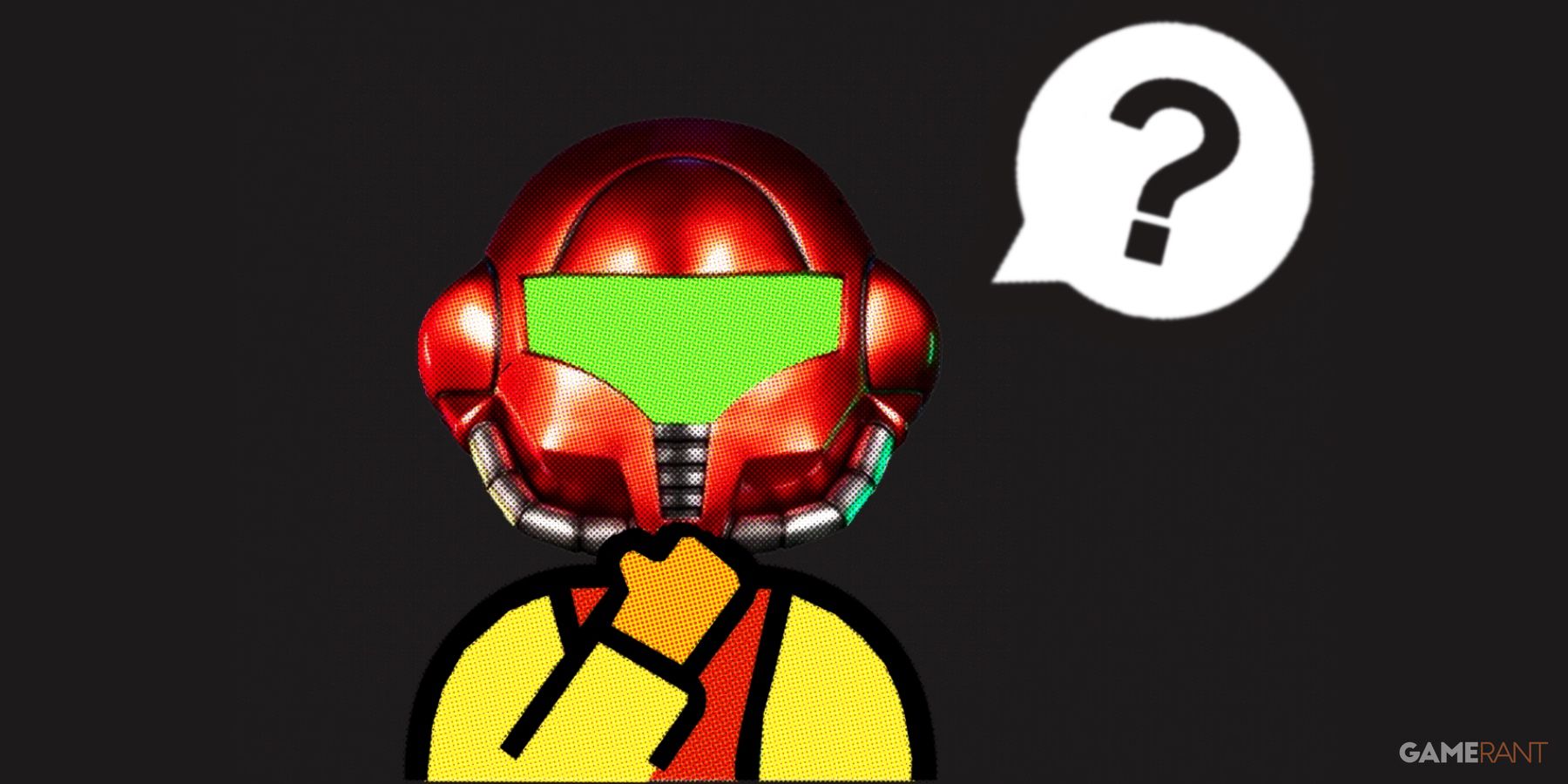 While most devs are in a hurry to release games, Nintendo might have been sitting on Metroid Prime Remastered for years, new developments suggest.
gamerant.com
According to some newly surfaced regulatory filings, it would appear that
Metroid Prime Remastered
was possibly also placed on ice after
Retro Studios and its sister companies
completed their work on the game. German content rating agency USK classified the title in July 2021, 18 months ahead of its surprise release. The Australian arts ministry also lists the game as a 2021 production, although its own classification was only finalized last November. Neither regulator is in the habit of disclosing original filing dates of classification requests because publishers attach short-term confidentiality petitions to their game rating submissions whenever those precede official announcements, which is a frequent occurrence in the industry.
This newly surfaced context adds more credence to 2021 reports that suggested the
Metroid Prime trilogy Switch port announcement is just a matter of time
. According to more recent rumors, the still-unconfirmed Switch versions of
Metroid Prime 2: Echoes
and
Metroid Prime 3: Corruption
will be straightforward remasters. In contrast, the recently debuted "remaster" of the original game ended up being more akin to a remake, with Retro Studios committing to a complete asset overhaul, in addition to delivering new controls and some other quality-of-life improvements.
It's worth pointing out that game classification boards don't always review finished products. For example, both the USK and Australia's entertainment rating agency allow submissions of playable demos, though even those aren't mandatory, as per their official policies. The regulators instead only require final game design documentation—including narrative scripts, character dialogue, asset descriptions, and the like—in order to classify a product.
In other words, the sole fact that Nintendo started submitting
Metroid Prime Remastered
for content ratings two years ago doesn't necessarily guarantee the game was already finished back then. Especially given how this wasn't a new title, but one based on design documentation from more than 20 years ago.