Jim Ryan Fanclub's #1 Member
Retro Studios is currently developing the next
Metroid Prime
game, but there was a time in its history when it was apparently working on a
Legend of Zelda
pitch, codenamed
Project X
.
We've covered it extensively here on Nintendo Life in the past, and during a search for more information about it
YouTube channel DidYouKnowGaming?
has actually uncovered
another
Zelda spin-off Retro pitched to Nintendo. It was known as
Heroes of Hyrule
.
This game - styled like
Final Fantasy Tactics
and sounding a bit like
Breath of the Wild
- would have focused on three heroes (a Goron, Zora and Rito), who lived 100 years in the past and set out to rescue Link. Time passes and Link would then be "an old man" who ran an antiquities shop.
The source featured some concept artwork alongside this surprise in its
latest video
and intends to share more details about this project in a future upload.
When we learn more, we'll let you know.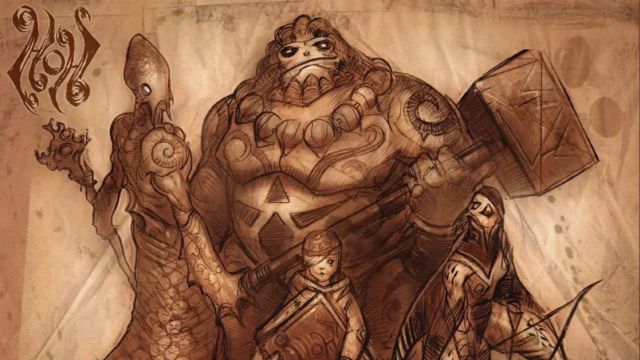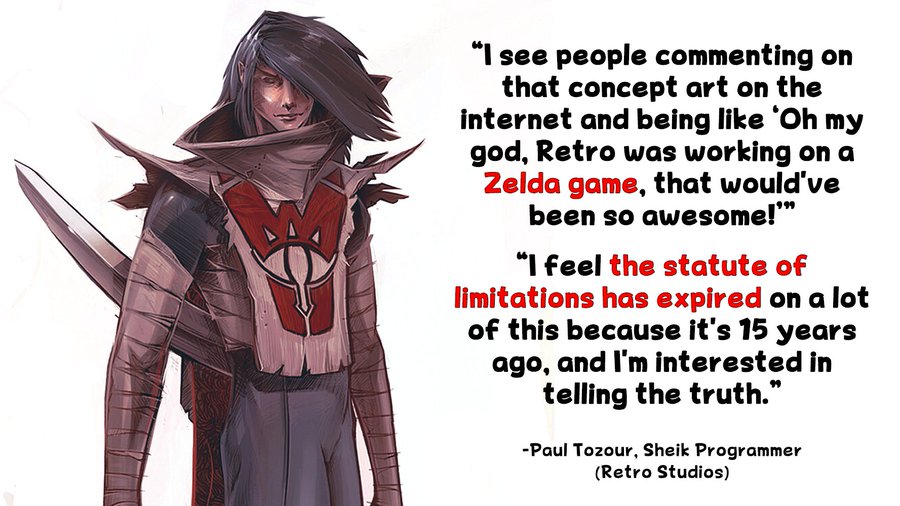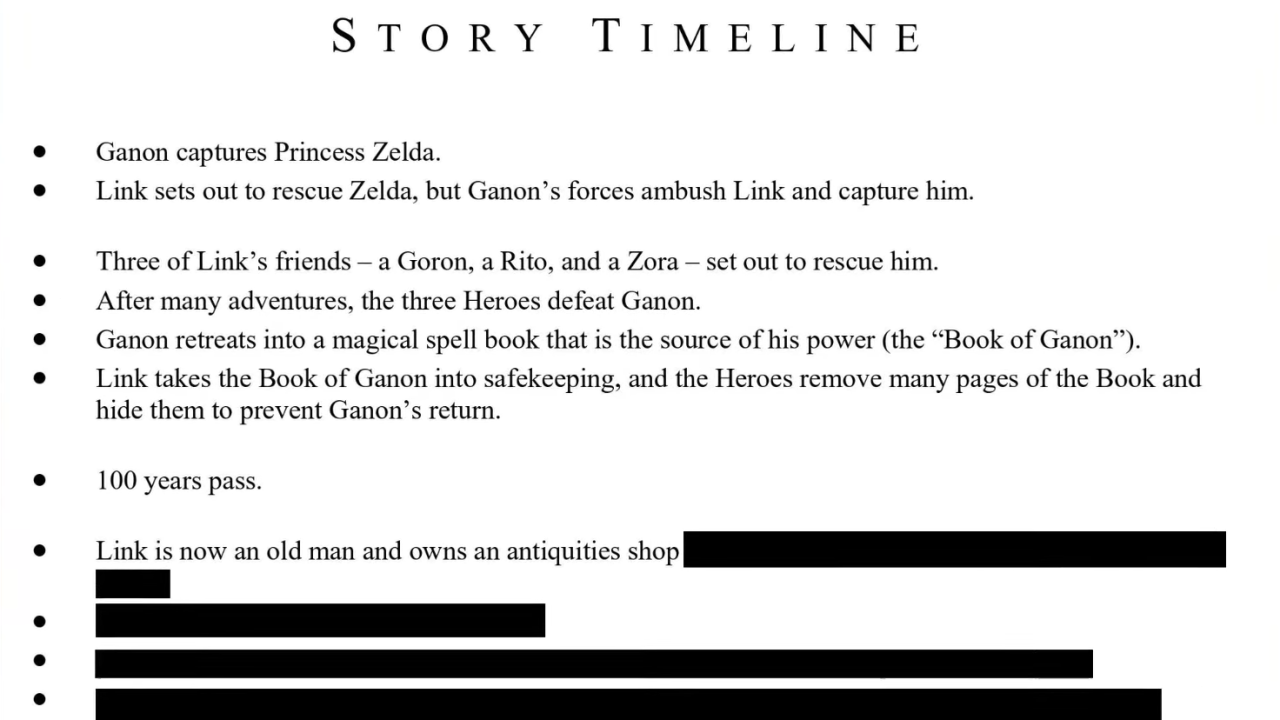 Thank God it was cancelled. I don't like the Tactics genre... Final fantasy tactics left me with a bittersweet experience.
Last edited: