Apr 19, 2020
1,770
5,436
705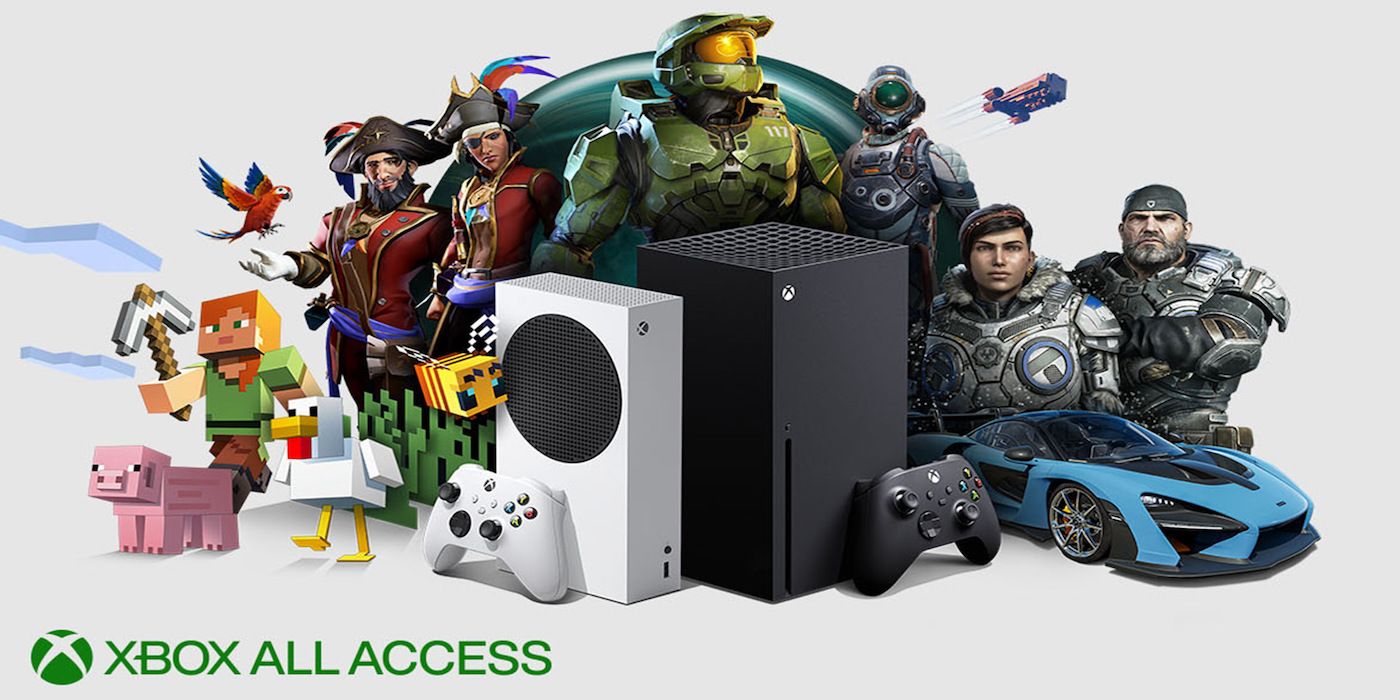 A credible rumor claims Microsoft is planning on buying out another big-name video game developer similar to Bethesda this year.
gamerant.com
"Last year,
Microsoft
acquired Bethesda in one of the biggest video game buyouts ever. The Xbox creator purchased Bethesda's parent company ZeniMax for a total of $7.5 billion. In doing so, it granted itself exclusive ownership over popular gaming franchises such as
Fallout
and
Skyrim
, and whatever else Bethesda creates in the future. It was the kind of move many Xbox fans hoped
Microsoft
would make, as the console suffered from not having as many popular, exclusive games as the PlayStation.
From the sounds of recent rumors, Microsoft isn't satisfied with having just Bethesda. Apparently, the corporation is looking to
add more big-name video game developers
to its roster. Exactly what companies Microsoft could be interested in remains a mystery, and there's nothing in recent grapevines suggesting developers are looking to sell. Even if there was, they would be rumors like this one, and would also need to be taken with a grain of salt.