Nov 25, 2015
15,928
27,459
1,200
This was strongly hinted at previously by Phil with remarks of going generation-less but now it looks to be confirmed.
Xbox's Matt Booty says that Microsoft isn't holding any games back for the Scarlett because the new releases for the foreseeable future are intended to be playable across the whole Xbox family.
When Scarlett launches there will still be the

Xbox One S

out there, there will still be

Xbox One X

, and we really need to approach that family of devices, the same way we approach PC - content scales to meet the device.
We will absolutely lean in on the power of Scarlett, we think is going to be the best way to play and it will be the best thing you can put in your living room, but we also want to understand that there will be a family of Xbox devices out there.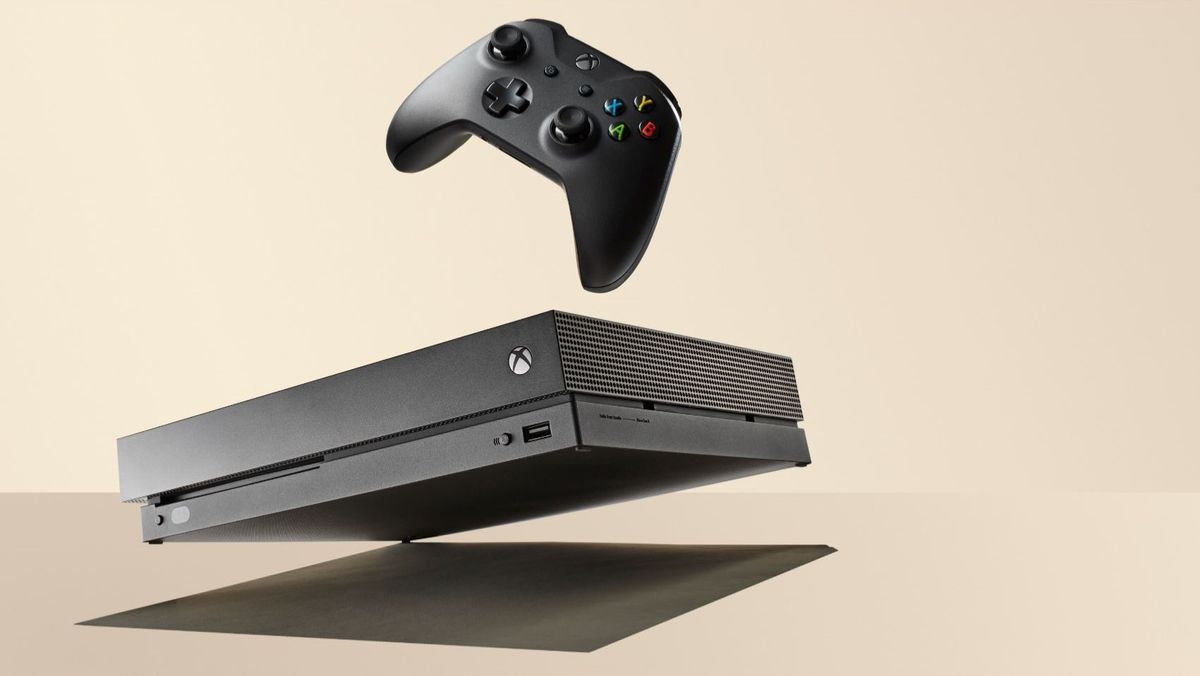 Microsoft Game Studios head, Matt Booty, says that the Xbox family of devices won't get left behind next generation
www.t3.com