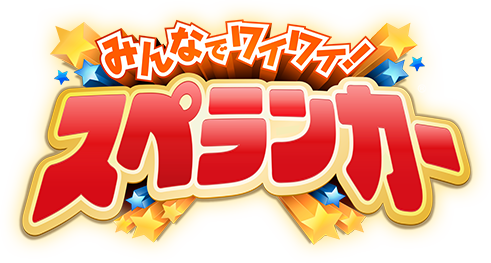 Official Site
Quick rundown:
-Currently only releasing in Japan
-5281 yen (~$50) for digital and phyiscal
-Demo available now on Japanese eShop (7 levels)
-Up to 4-player local and online multiplayer
-At least 100 levels
-Mostly easy to play without knowledge of Japanese
Item/ability mechanics overview
UI text translations
The game seems to essentially be a revamped and updated port of
Spelunker World
for the PS4, with the F2P elements removed. It's scheduled for a Spring 2017 release in Japan.
Biggest new feature is local multiplayer (up to 4 people), and there's online multiplayer for up to 4 as well.
It hasn't been announced for the US yet, but seeing as Spelunker World is in English I would be very surprised if it didn't get brought over.
So far I've seen three different lists of "every confirmed Switch game" that left this off!