WHEN?
October 2, 2016
WHERE?
Broadcasting
MBS/TBS: Sundays @ 15:00 - 15:30
INTERNET?
BANDAI/YOUTUBE/dアニメストア: TBA
OPENING SONG?
RAGE OF DUST - SPYAIR
ENDING?
少年の果て - Granrodeo
since this is season two and you did not watch season one yet please refer to the original thread by yami4ct to catch up
http://www.neogaf.com/forum/showthread.php?t=1118034
WHAT WE KNOW?
It is the POST DISASTER ERA in this Gundam universe and it focuses on Tekkadan, a terrorist group of child soldiers who take contracts to undermine the current established world order, an economic alliance consisting of private companies and Ghallarjorn, the peace keeping force of this era.
Mika and Orga found Tekkadan, a private military zaibatsu who contracts military and security work out as a cover for their modus operandi which is to MURDER PEOPLE with hired CHILD SOLDIERS through familial conditioning. One brave soul stood up for human values and was against Tekkadan.
Biscuit Griffon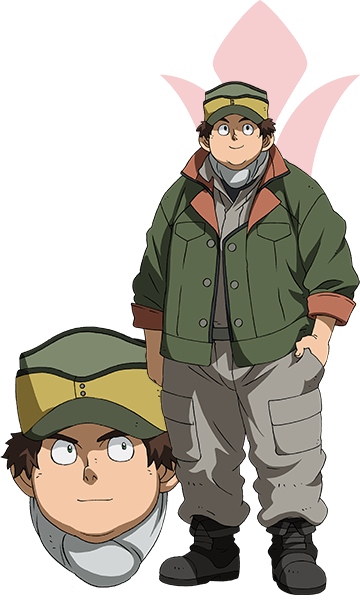 Sadly Orga caught wind of his discontent and arranged for his death to prevent a coup by placing him on the front lines to be killed on accident by the late CARTA ISSUE.
Biscuit sadly passed away from his wounds shortly after, on February 28th, International Biscuit day.
Tekkadan currently swindled a young politician known as Kudelia Bernstein and uses her as a figurehead and vehicle to justify their acts of terrorism. Their benefactor is McGillis Fareed, new head of Ghallarjorn, who used Tekkadan as a means to usurp power and take over Ghallarjorn, using Tekkadan as tools to fit his needs.
Because of Tekkadan, the current established order has collapsed and alliances have imposed sanctions on one another, causing a shift in power.
HOW THEY DO THIS?
Through the Gundam frames of the POST DISASTER ERA. These Gundam frames have a unique feature where they are modular and can receive constant upgrades as well as a docking mechanism. Each Gundam Frame has a ANIMAL MOTIF and a secret animal form transformation.
Gundam Barbatos originally had a bull form and motif in season 1
He now has upgraded Barbatos to add in a new animal motif, the Lupus. Barbatos now has a WOLF FORM, to accompany Mika's edgy murderer motif.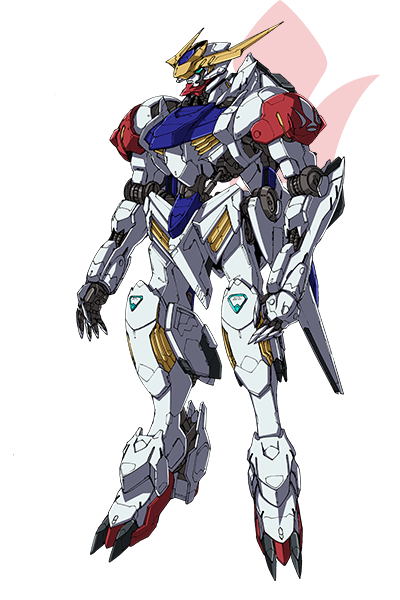 Gundam Gusion was originally motif as a TOAD FORM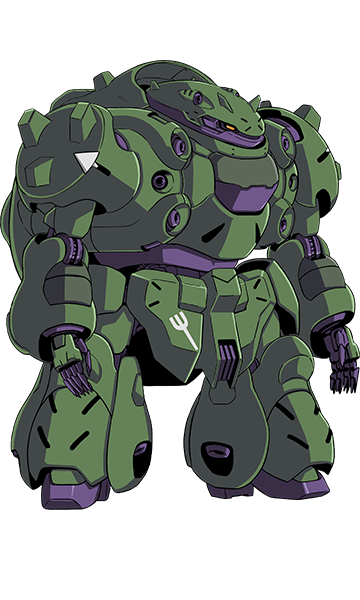 but Tekkadan murdered the original company that owned them and remade Gusion into it's own image and gave it a...
HORSE FORM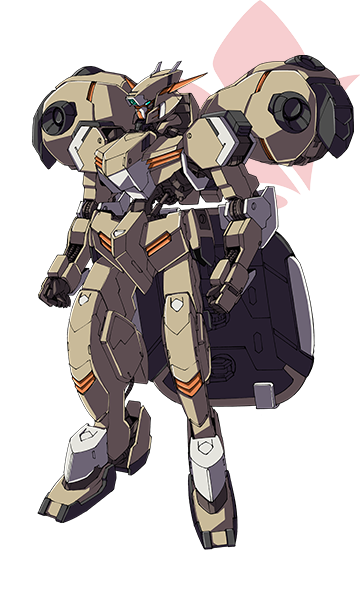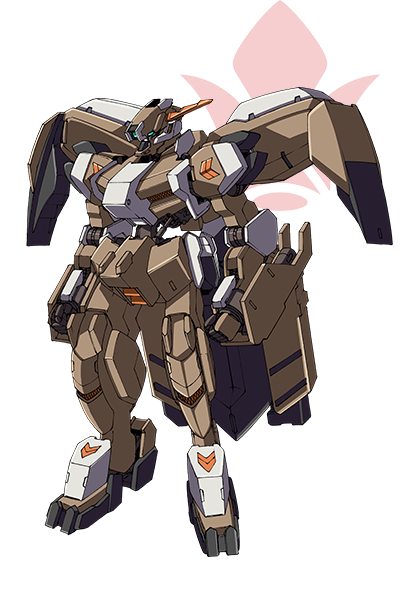 The currently missing in action Gaelio Bauduin's Gundam Kimaris is a unique Gundam as it was the few Gundam frames left with Ghallarjorn and is fitted with two unique forms, both a human form and a KENTAUROS FORM.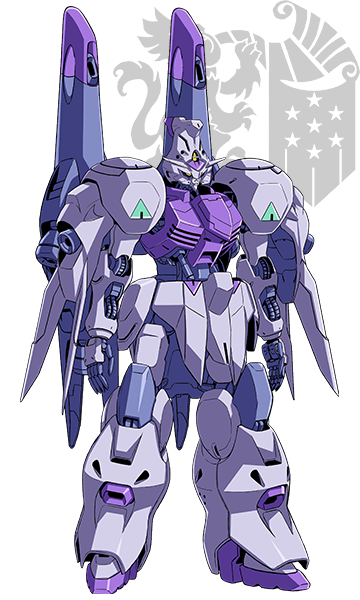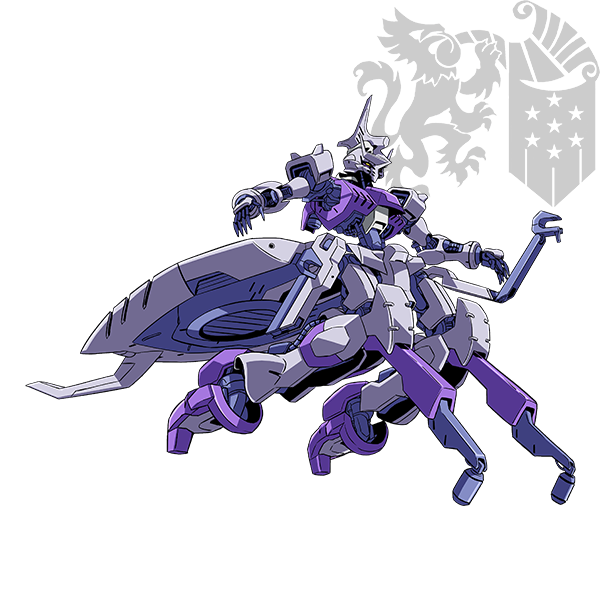 The Gundam frames also have a special mechanism called GATTAI, where they are able to combine and dock into each other into a Super Gundam mode.
HOW COME ONLY TEKKADAN?
Because of their terrorist actions, the world knows Tekkadan now for their violence and their use of animal frames.
As a result, the rest of the world developed new mobile suit technology with more mechanized and humanoid motifs to combat these animal frames and differentiate from Tekkadan.
Many more mobile suits have more motifs, check out season one to learn more...

BUT WHY?
Well Tekkadan isn't really the protagonist of the series and the true protagonist, Gaelio Bauduin, is currently missing in action after being betrayed and left for dead by grade school loving McGillis, so Tekkadan, act as the main focus until Gaelio comes back.
IMPORTANT CHARACTERS
MIKA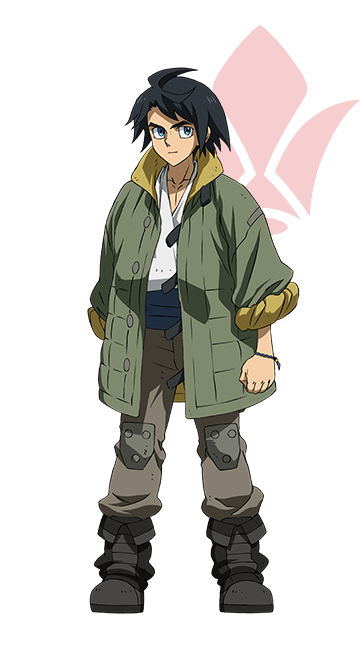 ORGA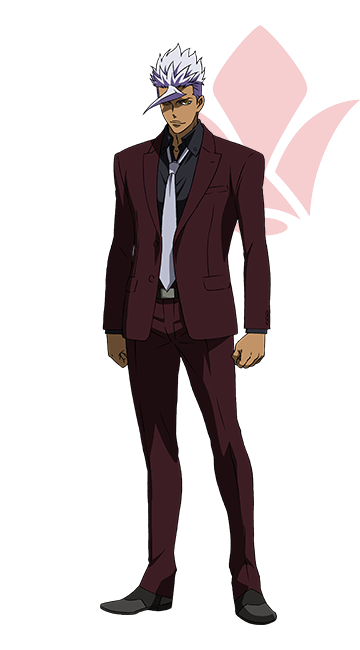 MERRYBIT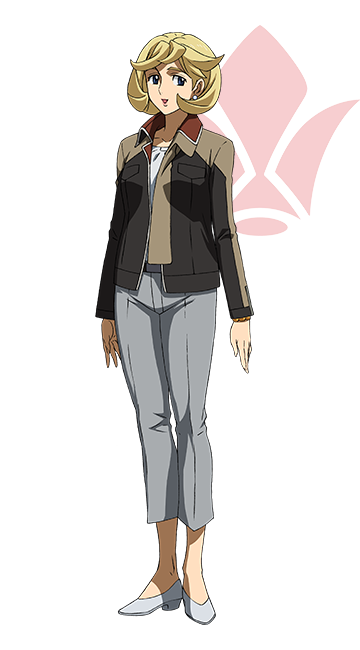 KUDELIA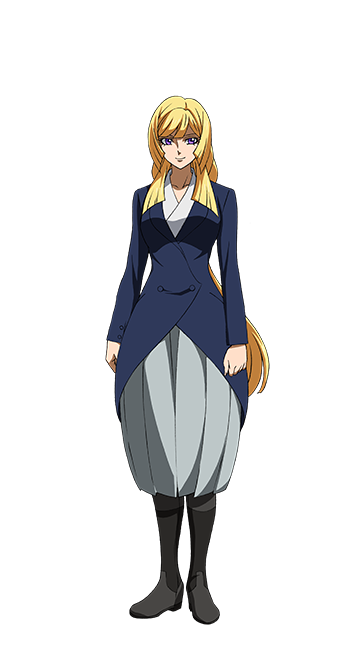 MCGILLIS + HIS WIFE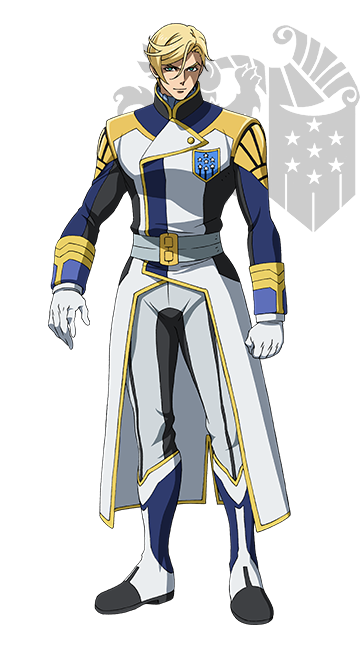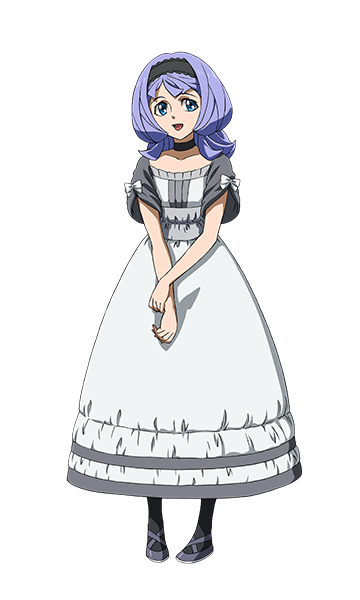 GAELIO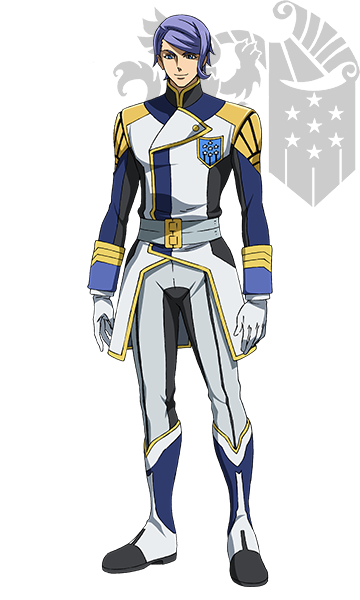 WHAT WILL SECOND SEASON 2 COVER?
Tekkadan came back to Mars to bathe in the money they make from their job. They plan out a new heist. Kudelia founded a startup company called the Admoss Company, named after her late friend Fumitan, once again hires Tekkadan to investigate into what is going with her shipments, anticipating conflict with new enemies. Gaelio is still missing in action.
Now you are refreshed on Gundam Iron Blooded Orphans and is ready for SEASON 2.
For more information please refer to the previous thread.
http://www.neogaf.com/forum/showthread.php?t=1118034
and visit the main website
http://g-tekketsu.com/2nd/