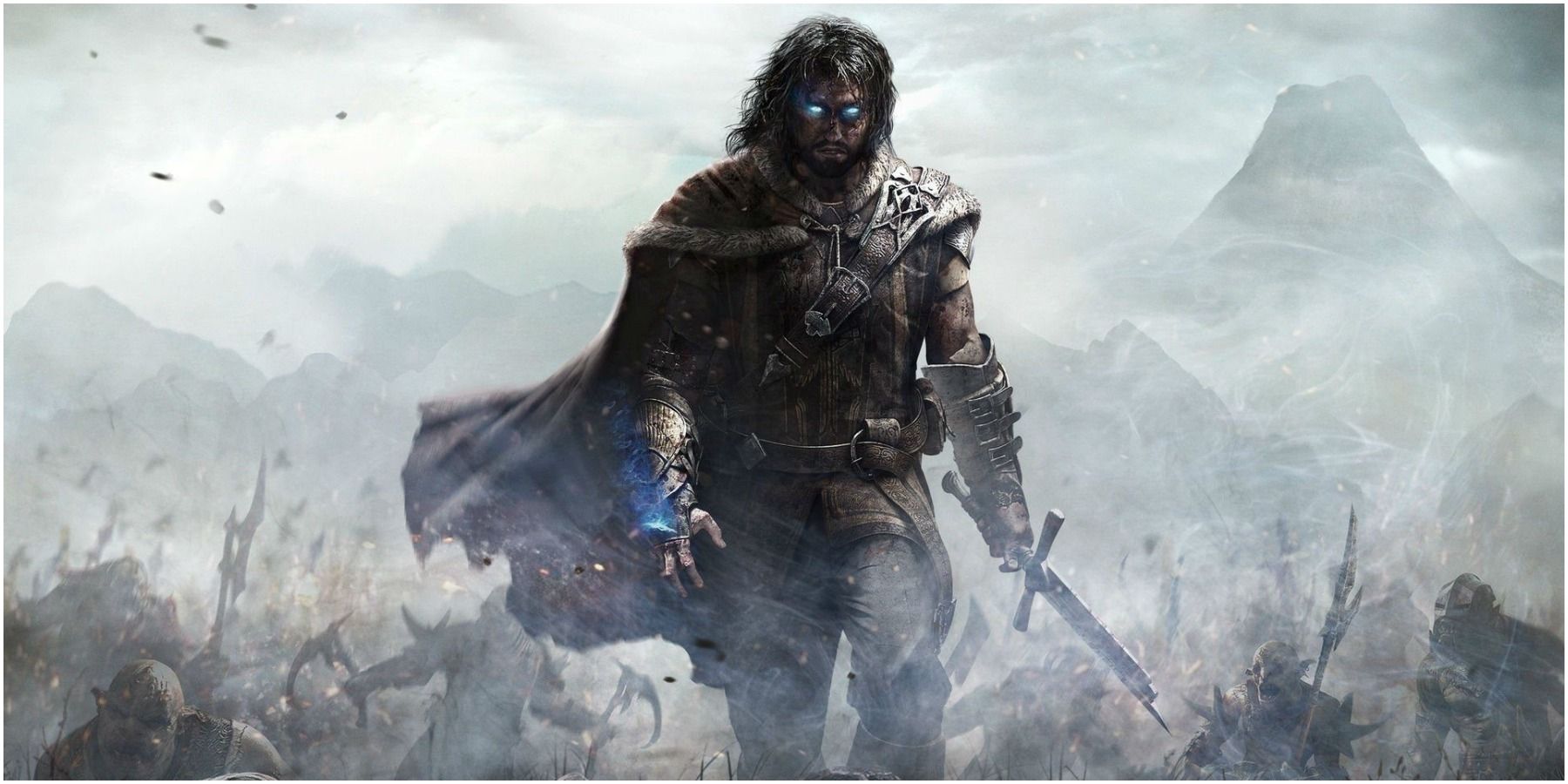 Monolith Productions is hiring more manpower to work on a new AAA title.
gamerant.com
Monolith Productions, the developers behind
Shadow of Mordor
and its sequel, is reportedly planning to commence work on its next title. This information comes from the fact that the studio is recently advertising numerous positions for work on a new and exciting AAA game.
After
the release of Shadow of War
and its DLCs, Monolith Productions hasn't really appeared in the spotlight all that much. The studio has been quiet for quite some time, with no word on a future AAA title that might be in the works. However, it seems that the studio is now aiming for bigger and better things, with the developers listing out a total of 21 jobs for various positions for graphic designers, character artists, combat designers, software engineers, and other such professionals.