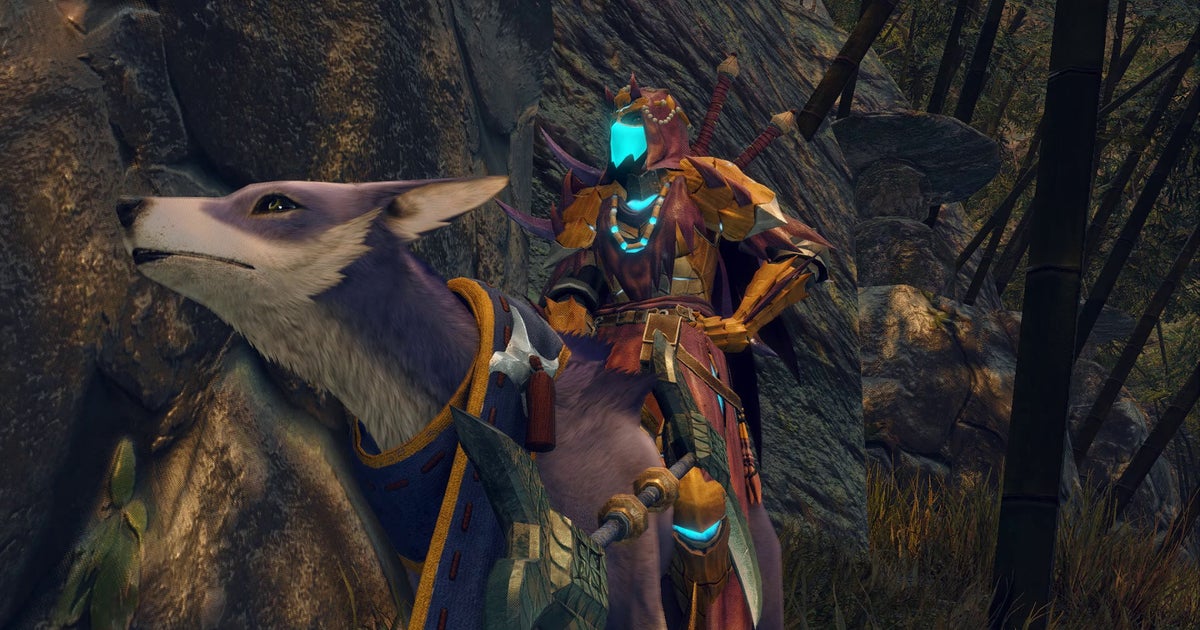 We've had an early hands on with the Monster Hunter Rise PC demo on Steam, and Capcom's dino-slaying fashion sim has ne…
www.rockpapershotgun.com
there's no denying that the action in Monster Hunter Rise has never looked better. Despite being limited to playing at 1920x1080 on a 15.6in laptop screen (the early access version of the demo always crashed instantly to desktop whenever I tried to load it on my proper PC), the increase in texture detail and uncapped frame rate offers an immediate improvement over its Switch counterpart, making it well worth a second visit for curious Nintendo veterans. It now looks and feels every bit as sharp as the edge of my beloved dual blades, and I'm looking forward to seeing what its 4K support brings to the table once the demo launches properly tomorrow.
A wealth of enhancements makes the PC port the definitive version
www.nme.com
Playing the PC version with unlimited frame rates though? The difference is eye-openingly clear. It's so smooth my fingers are sliding off the keyboard just thinking about it as I type. And for a game where your positioning, timing and animation frames are vital things to consider, it completely transforms the hunt into an elite tier experience.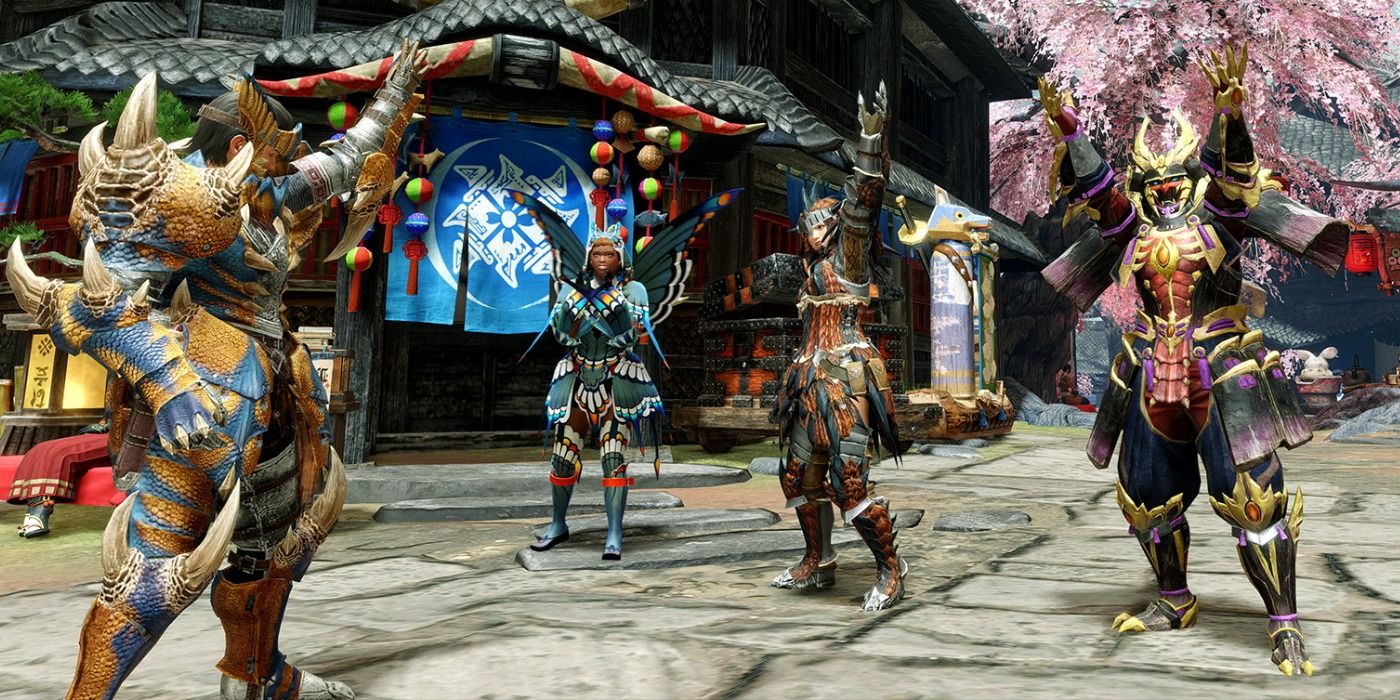 Monster Hunter Rise for PC looks incredible.
screenrant.com
Playing Monster Hunter Rise at its maximum settings

feels like an entirely different game. The character models and lighting look fantastic, but the frame rate is where it really shines. The Switch version would sometimes dip during the more intense moments, such as when there were lots of monsters and hunters on the screen at once. The smoothness of the PC version never stuttered in the demo. While the character models do look incredible, they're still working from the base Switch models, so they don't look quite as impressive as the ones from

Monster Hunter World,

but they're still a marked improvement over the originals.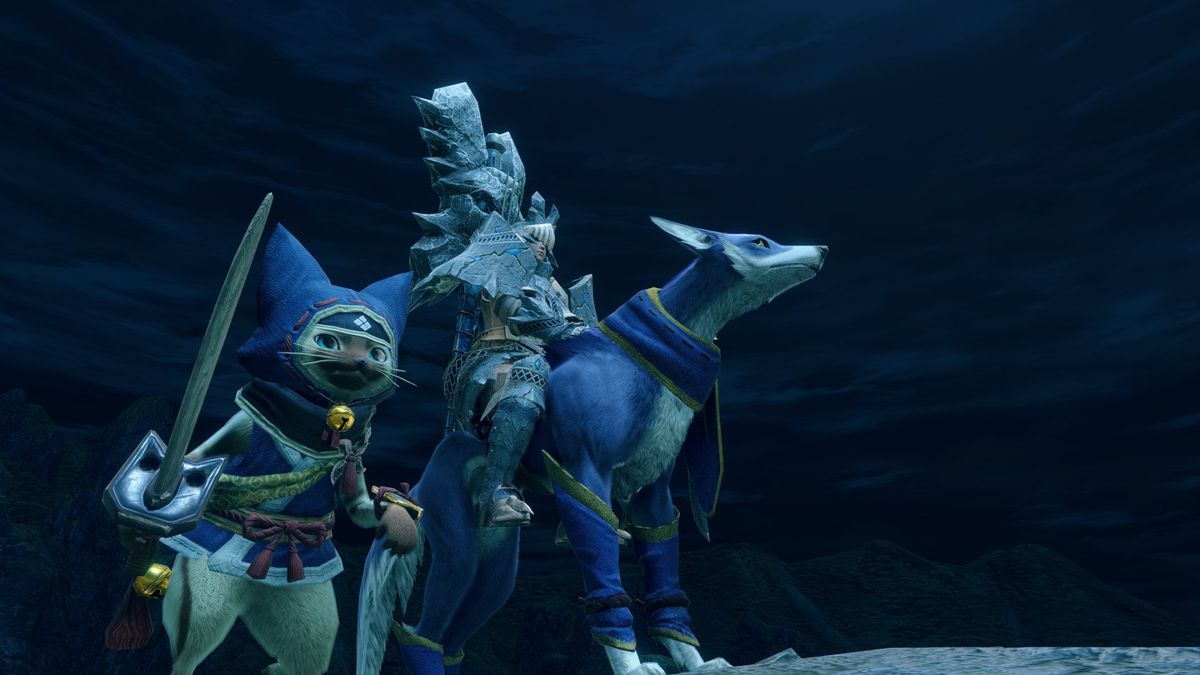 Smoother gameplay means Monster Hunter Rise might finally reach its true potential.

www.windowscentral.com
I cannot stress enough how much of a boost PC hardware is to the flow of Monster Hunter Rise's gameplay. Going from 30FPS to 60FPS or higher (max 144FPS) feels like I'm playing a whole new game. In the original version, the 30FPS made the controls feel stiff, and the input window for attacks was so small that I found myself mashing buttons just to ensure my attacks were actually executed. I didn't have to worry about that at all here thanks to the more responsive play. All my attacks came out precisely when I actuated them.