Oct 1, 2006
11,680
20,805
1,885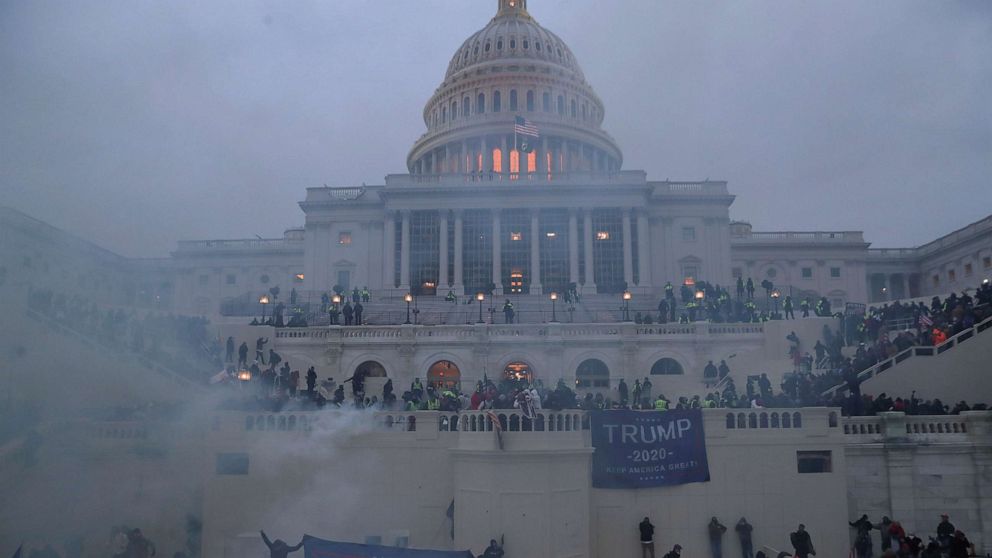 Until Wednesday, there seemed to be little cost to Republicans indulging Trump.

abcnews.go.com
Also Tweeted without any moderation:
Even aside from impeachment and

25th Amendment

talk, Trump will be an ex-president in 13 days. The fact is that getting rid of Trump is the easy part.

Cleansing the movement he commands, or getting rid of what he represents to so many Americans, is going to be something else.
Oh, look, real Nazis. Turns out it was the left all along.