He also ripped out the SD card and ate half of it. All my downloaded games, my streetpass data, puzzle pieces etc. Gone. :-(
So what do I do now? If I get a new one do I just start over from scratch? Is there a way I can retrieve my Mii? Maybe from someone else's street pass? I need hope.
This is a terrible feeling.
Also, feel free to share a story about your 3DS.
Here are pics...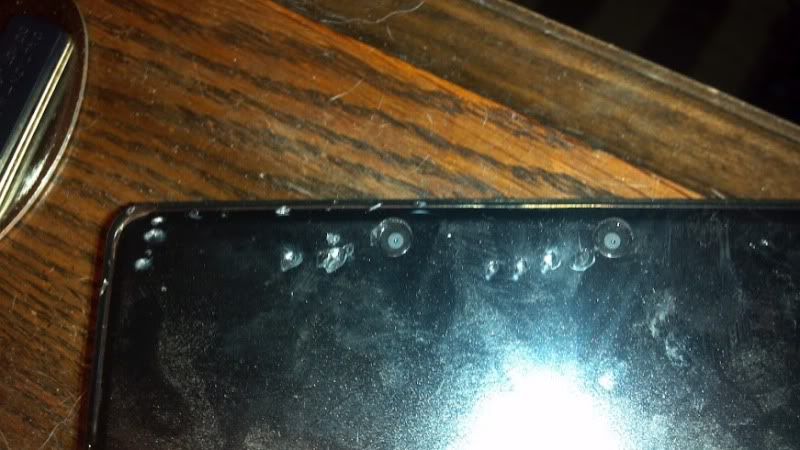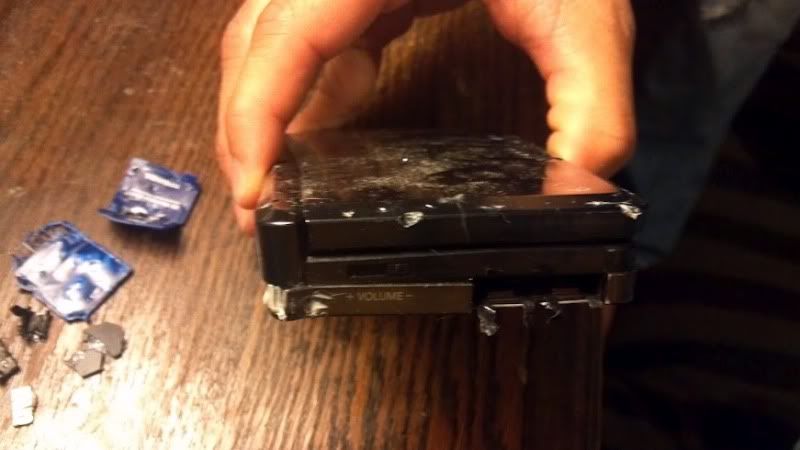 Update: Holy crap! You guys were talking about the system transfer and I cut it on to check it out a bit more and I went to the activity log and it still had my steps and titles played. I thought that was weird since my downloaded games were gone and when I went to the streetpass section I thought it told me to make another Mii. Turns out I failed at reading ( I guess I wasn't thinking clearly given the situation) and it was just telling me there was no SD card and asked me to uses another SD card, I skip through that and I'm right back in the plaza with all my data! I'm so relieved! Woo!
Also, people were asking for pics of my dog, so here's my Shiba, Loki (damn that name now)