i made most of these while i was sick a couple of days ago. i only wanted to do kubrick and lynch and just send them to everyone in my address book, but suddenly i had 25...
obviously i can't send ALL of them to EVERYONE. (you can only send 20 miis a day anyway.)
so if you want any of them just post in here (don't send me PMs!). post which ones you want and your wii number (if you're not in my address book yet).
you also NEED to add me or else i can't send you the miis.
my number
4749 8146 8098 1195
edit: also, from now on (for new requests) only
5 miis max
per person.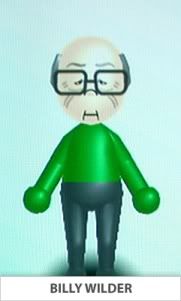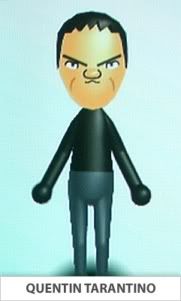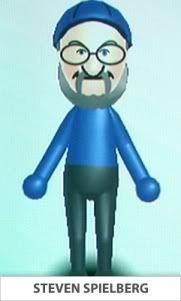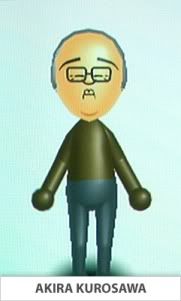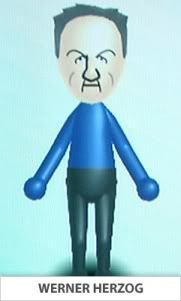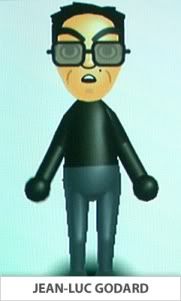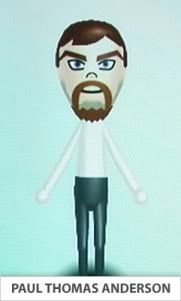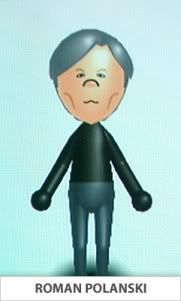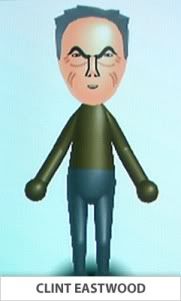 some other movie or tv related miis i made: