Dec 7, 2006
27,115
0
1,290
So way way back I was playing my PS1, and threw in the Playstation Magazine Demo. On it was a demo of an import game called Ore no Ryouri. It was an awesome cooking game that I couldn't get enough of.
So about six years ago I created a fan game based off of it called Ore no Ryomi, using Game Maker. Here's a screen of my game: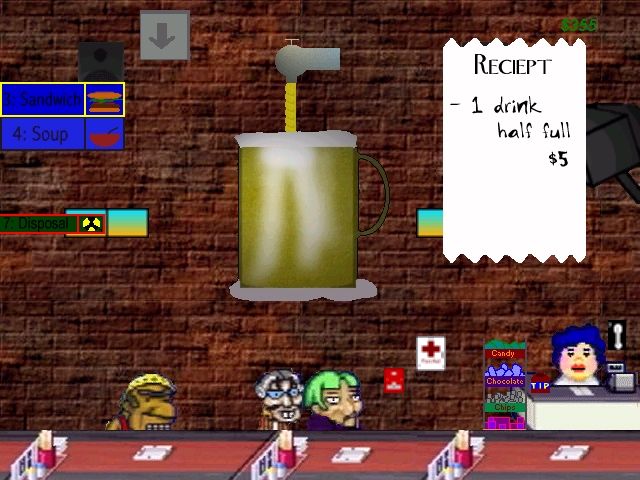 Most of it was done using old paint programs, so it's pretty ugly.
So anyways, "marioandluigi206" on my forums bought the Guinness Book of World Records the other day and found this: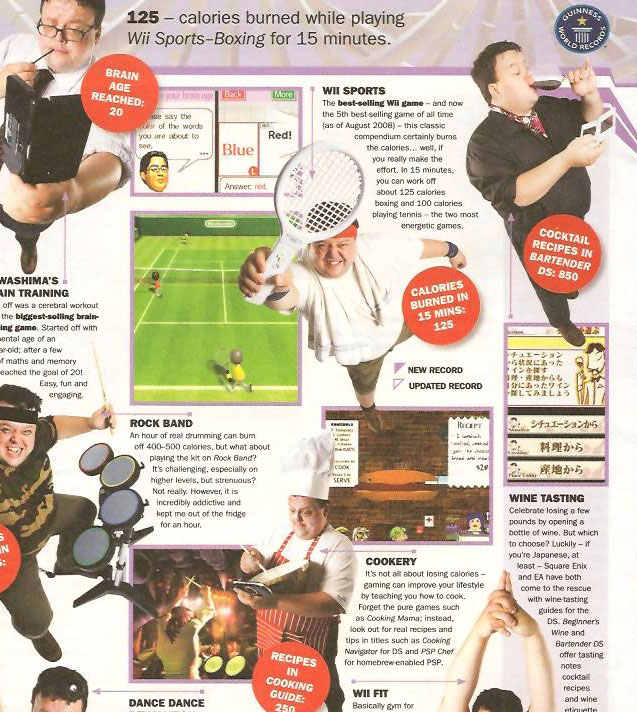 There's a picture of my game, under Cookery. There's no credit to the pic or anything mentioning Ore no Ryomi, just the pic.
So ah, yeah. I'm officially in the Guinness Book of World Records! Woo! :lol