A new anti-hangover supplement has just gone on sale in the UK. It is marketed by Swedish firm Myrkl as "the pre-drinking pill that works". The pill is
www.zmescience.com
A new anti-hangover supplement has just

gone on sale

in the UK. It is marketed by Swedish firm Myrkl as "the pre-drinking pill that works".

The pill is said to break down up to 70% of alcohol after 60 minutes. This means that if someone drinks 50ml of 40% spirits, which contains 20ml of pure alcohol, as little as 6ml of the alcohol will enter the bloodstream. This is the same as the person only drinking 15ml of spirits.

This reduction in the amount of alcohol absorbed by the body is mirrored by a reduction in the short-term effects of alcohol, such as euphoria and reduced anxiety.
The company that makes this supplement recommends that two pills are taken one to 12 hours before drinking alcohol.

The probiotic supplement contains two gut-friendly bacteria – Bacillus subtilis and Bacillus coagulans – produced from fermented rice bran. These bacteria naturally break down alcohol into water and carbon dioxide. An acid-resistant capsule protects the bacteria from the stomach's natural acids so they can reach the intestine where most alcohol is absorbed into the bloodstream.
Twenty-four healthy young white adults were asked to take either two Myrkl pills or dummy pills (placebo) each day for seven days. They were then given a small amount of alcohol (between 50 and 90ml of spirits) based on their weight. Their blood alcohol level was tested for the next two hours.

The researchers found that within the first 60 minutes, the amount of alcohol in the blood was 70% lower in those who received Myrkl compared with the dummy pill.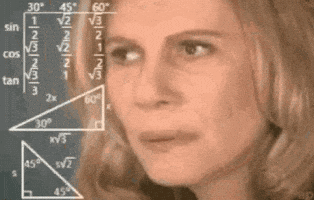 Good news for big pussy GAF that can't hold their damn liquor.
Including me anymore, can't drink like a 21 year old these days.