I'm down.

We can start by not insulting people for making something someone disliked.
No you're not, your 'engaging' zinger is 1 scroll up.
To reiterate, just for you. Mac Walters is still a talentless dumbfuck, as evidenced by his work on 3 games, and his removal is almost a prerequisite for there to be a well written ME game at all since he's the lead writer/franchise director, in core part responsible for the abhorrent, embarrassing writing in the last couple of games. Your rephrasing is about as farcical as the one about 9/11 being "sth some ppl did". You want a hard restart on the conversation go back to the 1990s and get Mac writing lessons. Until then this Mac's the one we've got, and he sucks dicks.
You can either start engaging, or you can go back to shitposting. That's the sitch.
Let's lay off the personal insults and conduct ourselves as adults.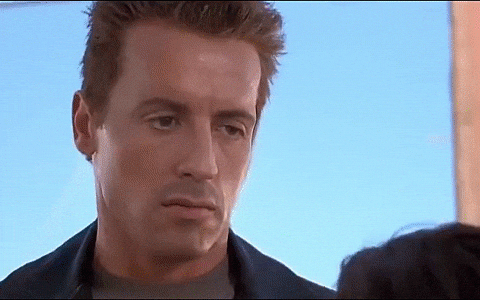 Last edited: