Mar 21, 2013
6,283
11,828
1,365
Thought I'd throw together a community thread for the regular season for the NBA fans as pre season gets underway.
Eastern Conference​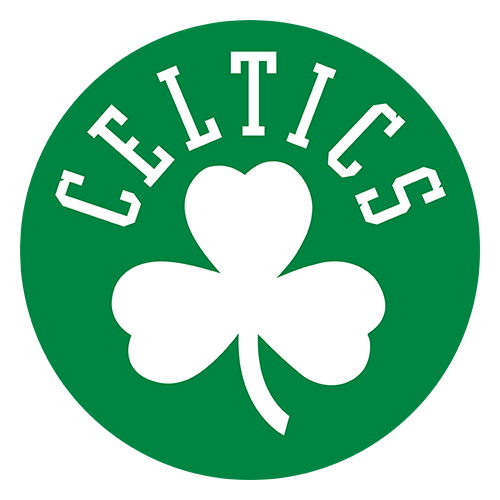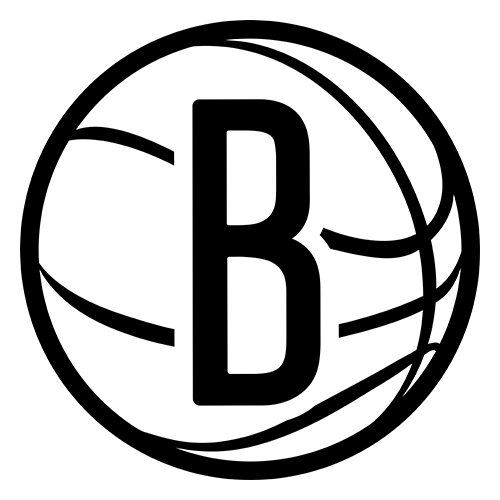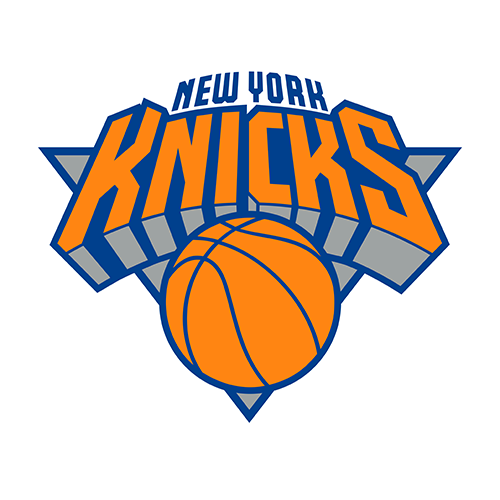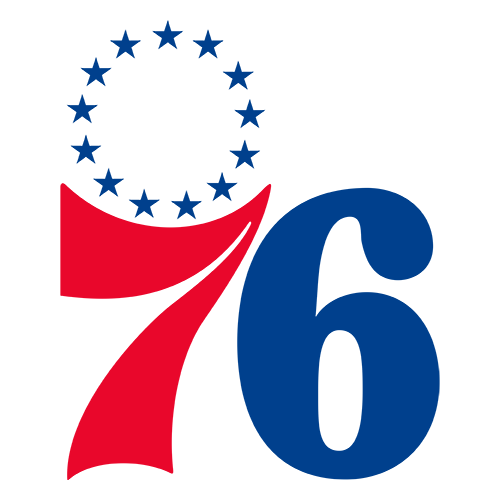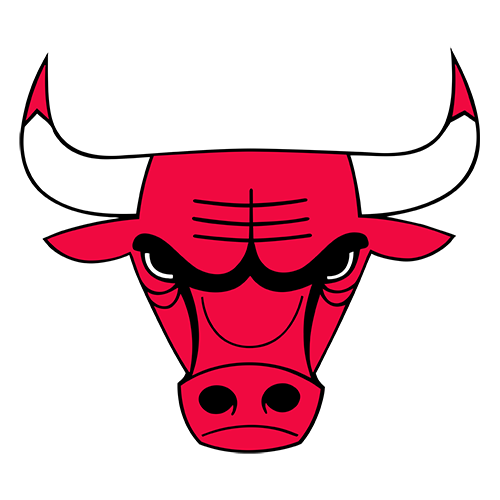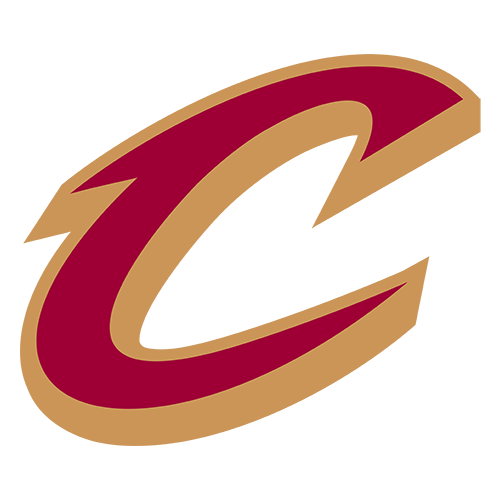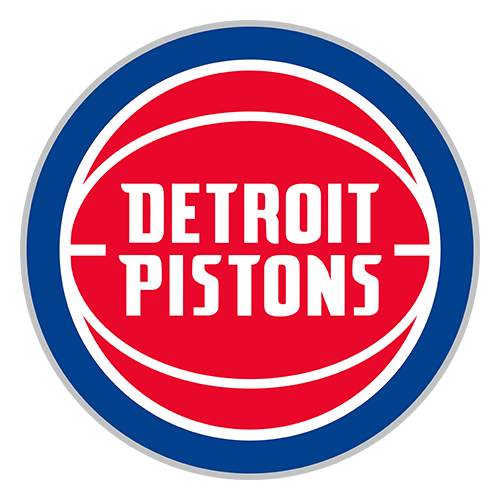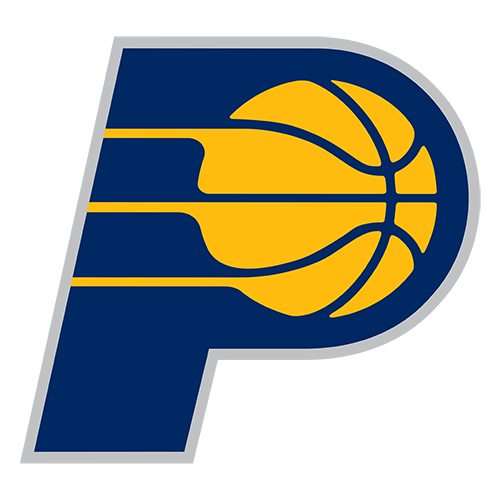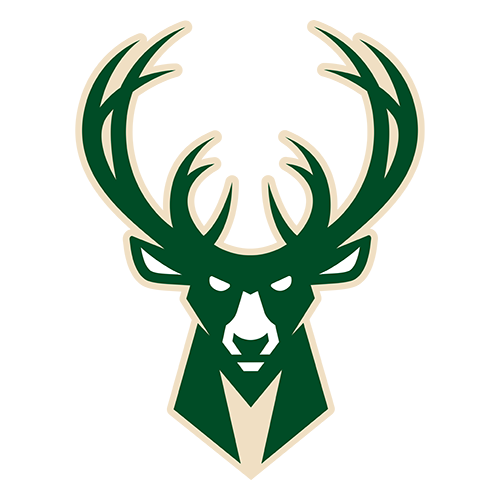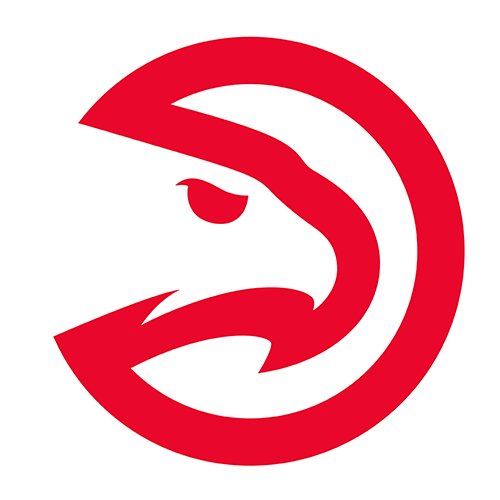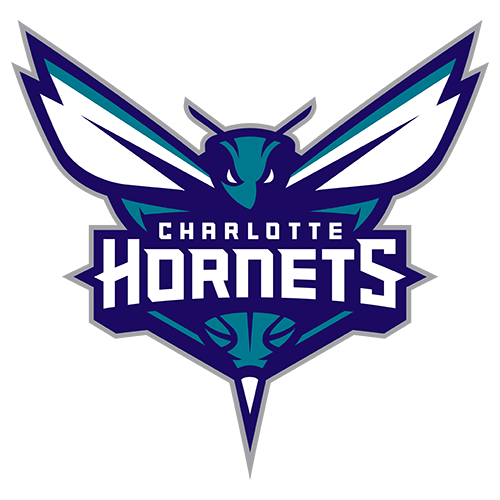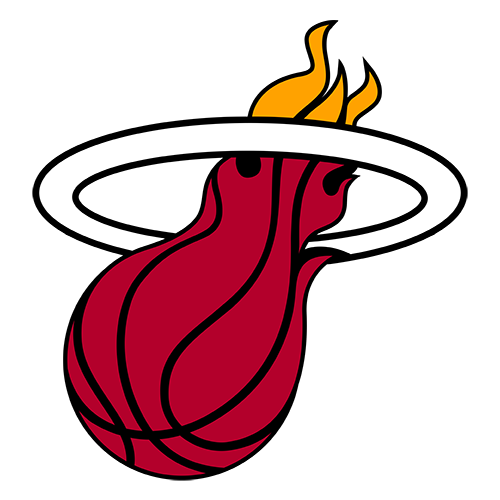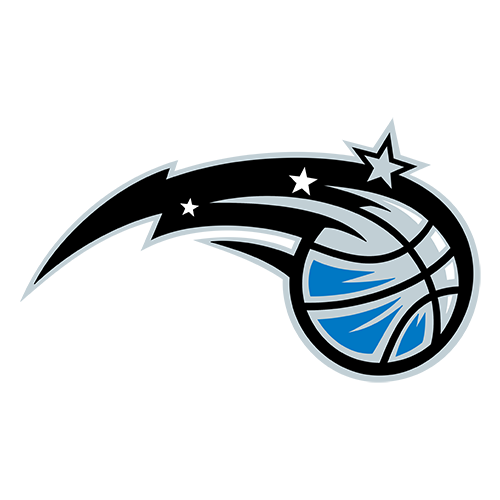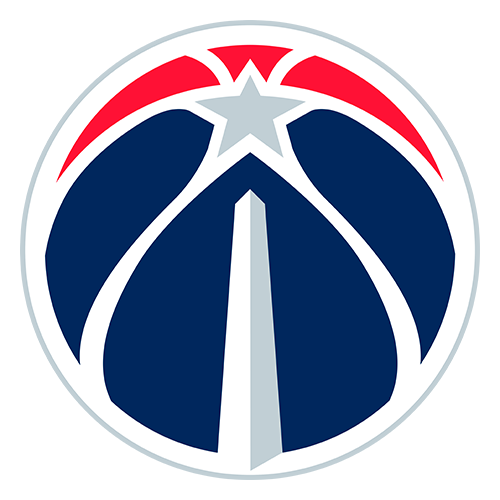 Western Conference​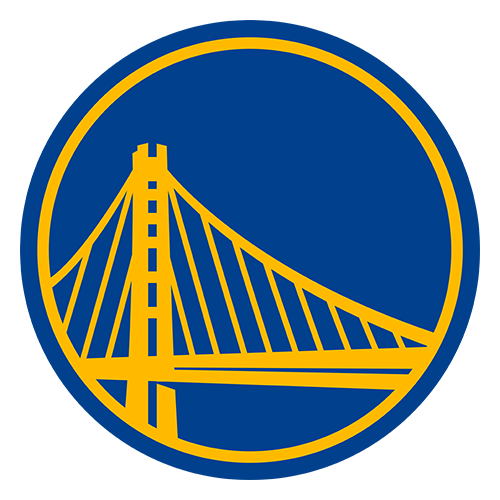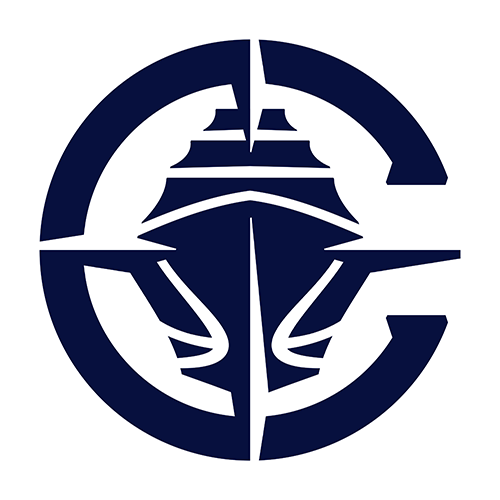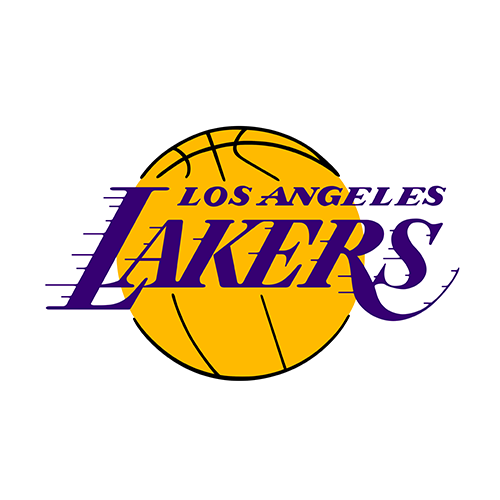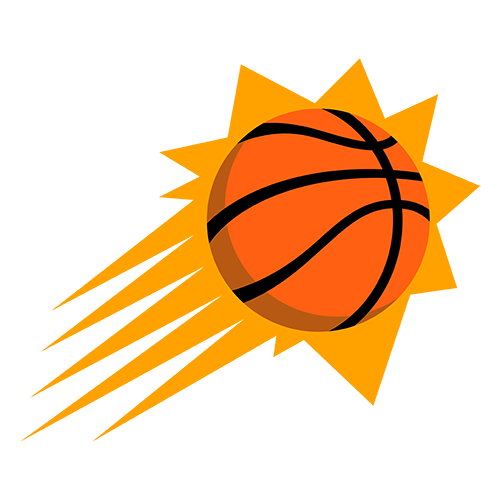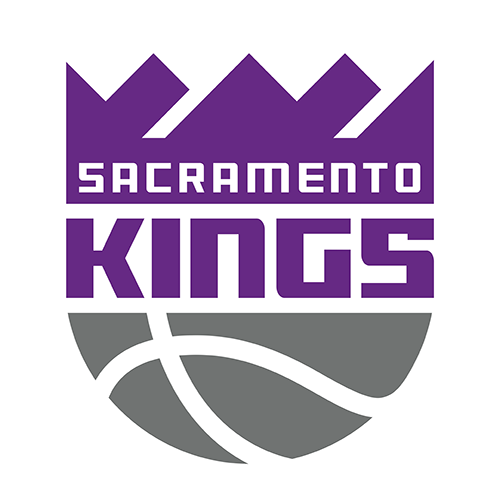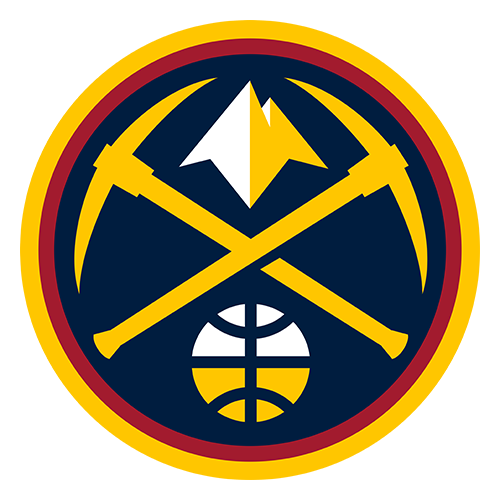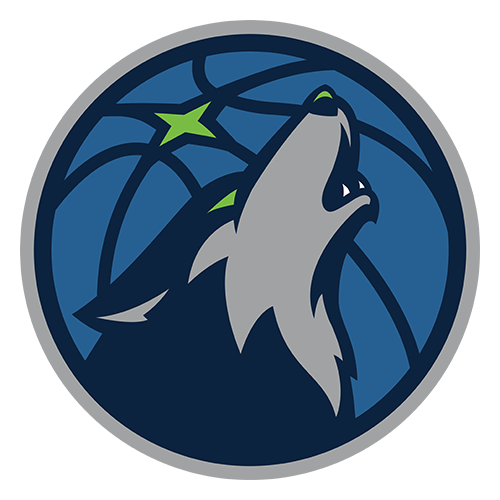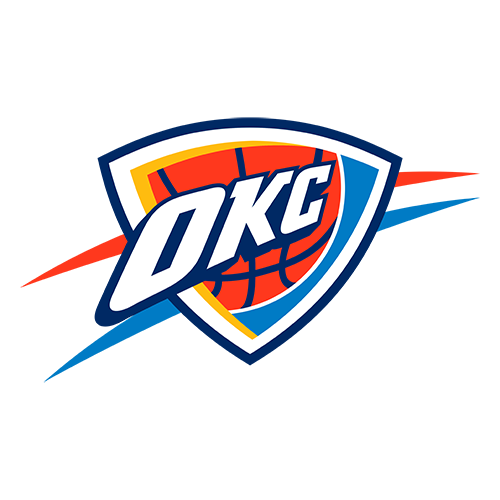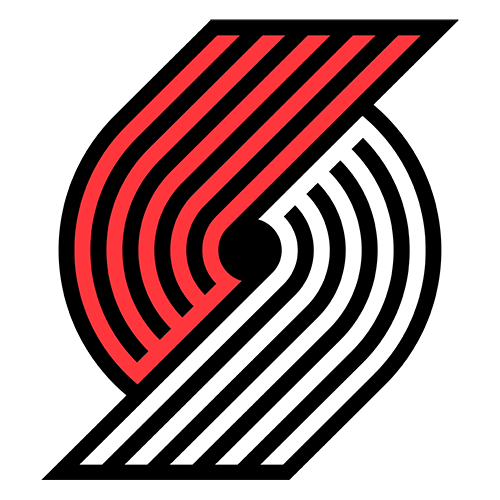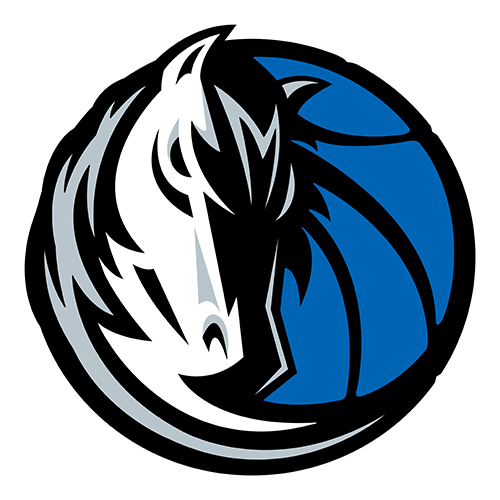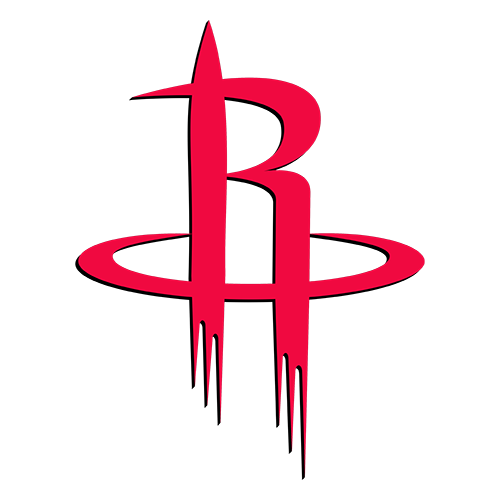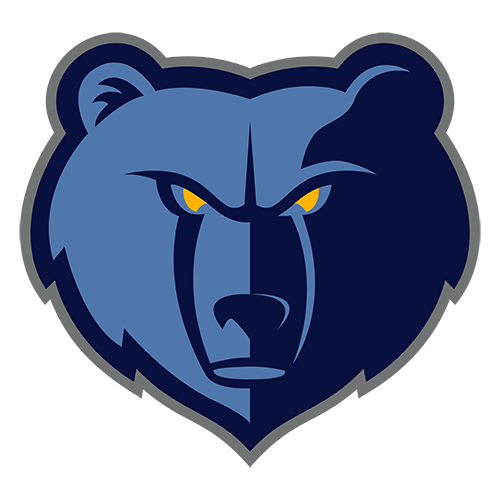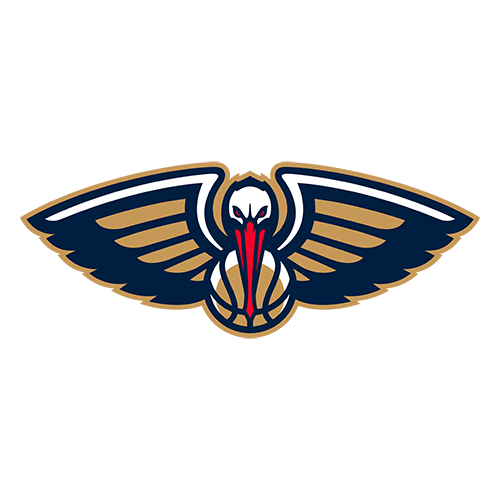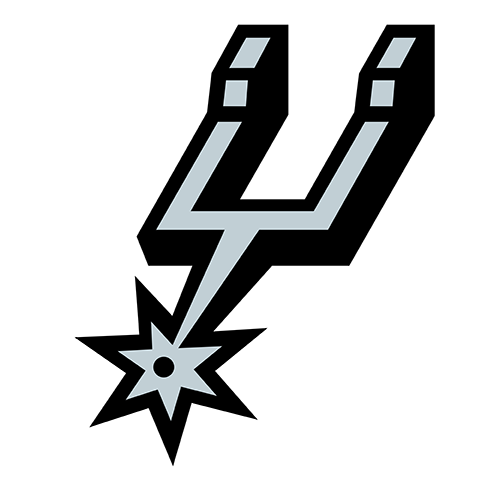 Odds To Win The 2019-20 NBA Championship
| Team​ | Odds​ |
| --- | --- |
| Los Angeles Lakers | +300 |
| Los Angeles Clippers | +350 |
| Milwaukee Bucks | +600 |
| Philadelphia 76ers | +750 |
| Houston Rockets | +850 |
| Golden State Warriors | +1000 |
| Utah Jazz | +1200 |
| Denver Nuggets | +1800 |
| Boston Celtics | +2500 |
| Brooklyn Nets | +2500 |
| Portland Trail Blazers | +3300 |
| Toronto Raptors | +3300 |
| Indiana Pacers | +4500 |
| Miami Heat | +6000 |
Talking points/season stories
Two New Rule Changes Take Effect
There are two new NBA rules that will take effect for at least the 2019-20 season: the ability to trigger instant replay circumstantially and the coach's challenge.
NBA officials will have the ability to call on instant replay for certain calls that are tough to determine in real time. Additionally, coaches will have the opportunity to challenge one play per game that can be overturned depending on what the replay shows.
Who are the favourites?
The Warriors, with their player losses, are no longer the big powerhouse looming over the rest of the league. The defending champion Toronto Raptors lost their clear best player in Kawhi Leonard. The Bucks, who dominated the regular season last season, lost some key players.
The projected top teams (76ers, Bucks, Clippers, Jazz, Lakers, Nuggets, Rockets) have multiple new key players to integrate and the fits of their rosters are still somewhat unknown. The Bucks and Warriors are two other teams who could crash the championship party, but they don't have stacked rosters by any means.
L.A. expects
Los Angeles basketball fans are undoubtedly pumped about the upcoming season, no matter whether they cheer for the Lakers or Clippers.
The Lakers swung a blockbuster trade, giving up three young prospects and the No. 4 overall draft pick this summer for the best big man in the NBA, Anthony Davis. The Clippers signed reigning Finals MVP Kawhi Leonard in free agency and also acquired Paul George via trade in exchange for Shai Gilgeous-Alexander, Danilo Gallinari and a whopping five first-round draft picks.
Curry will be unleashed
Stephen Curry will finally be unleashed on offense. D'Angelo Russell is the team's only other big scoring threat until Thompson comes back. That means Curry will be given all sorts of opportunities to score with big volume. He is going to have some huge games where the Warriors need each and every one of the silky jump shots he makes.
Golden State will still be a good team, and probably even a very good team, once Thompson returns from his injury. Curry's offensive explosions will just be a lot more necessary than they were in the past several seasons.